How To Write An Amazing Job Application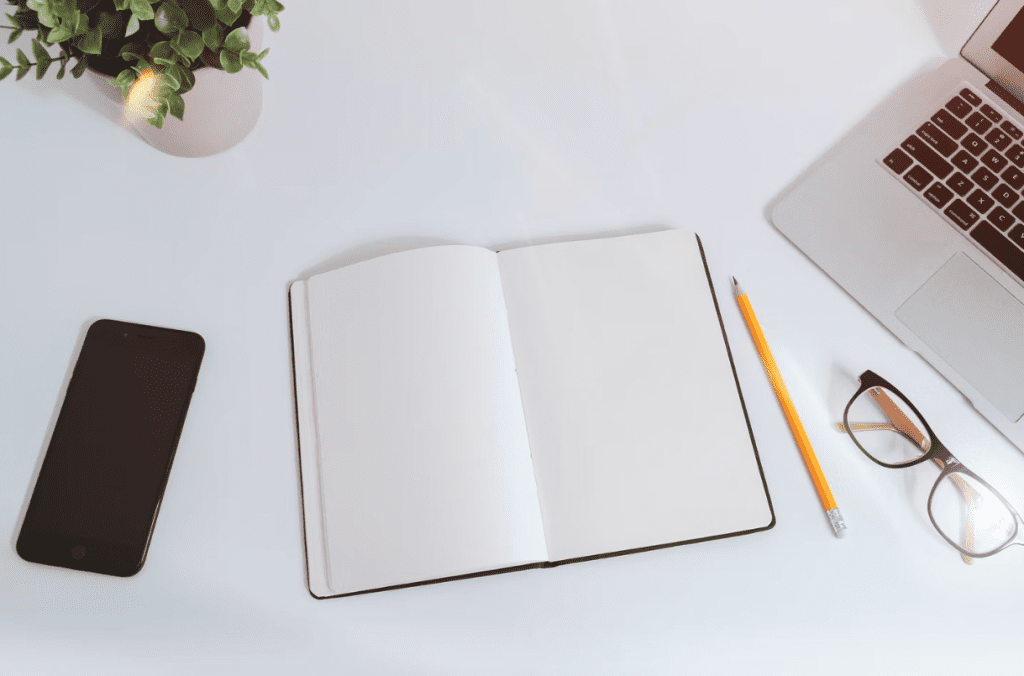 Like so many hoping to break into law, I applied for COUNTLESS internships, vacation schemes, training contracts, paralegal and other legal roles. However, for some strange reason, I rarely failed at the written application stage (not in an arrogant way – that's just how it was even when it came to Magic Circle and larger City law firms). The hurdle I struggled with overcoming was the interview stage… (I will write a separate post on interviews – so, all of you can avoid the debacles I made of my many interviews.)
Also, I have recently been given the opportunity to be a bit more involved with the hiring process for legal roles in my current organisation. Sifting through many applications gave me a sense of what is attractive from a hiring perspective and what isn't so much…
Your written application needs to stand out from hundreds (sometimes thousands) of excellent applications. (Let's face it, us law-people are a competitive bunch.) When it came to written applications, I always had the 6 below points in mind. There is no right or wrong of course – there are many different ways to stand out. But for me, I would say the below was my checklist that was the key to getting interviews.
[Please note that some of the examples I mention in this post are taken from when I was applying to law firms, however, they would work just as well when applying for any other organisation – the principles are the same.] 
---
1. Back up everything you say
Whenever you are asked "why are you applying to this organisation" or "what key skills do you have which are necessary to become a successful commercial solicitor", you need to back up EVERYTHING you say. Don't write: "I am applying to this organisation because I would relish working on newspaper-worthy deals" or "I have excellent communication skills and am extremely hardworking."
You need to provide practical and relatable evidence when answering these questions. What I mean by this is for example: "I am applying to this firm because I really enjoyed the workshop about xyz the firm organised on [xx date]. The workshop really provided me an insight into working life at this firm and I think I would be a really good fit there." (If you haven't had an opportunity to engage with the organisation directly, then see points 3 and 4 below.) Or "I have excellent communication skills as evidenced by obtaining 83% in my oral exam in Family Law." Or "I enjoy juggling a heavy workload which I demonstrate by having enrolled in additional courses at my university." You get it – it's a show, don't tell exercise.
In your written application, you cannot simply claim that you would enjoy working at the organisation you are applying for or that you have a number of skills without some form of evidence. If you stick to this principle (i.e. provide evidence for pretty much everything you claim) throughout your application, the person reading through your application will find it difficult to justify why you shouldn't be given a shot. ☺
2. Show that you are a well-rounded individual
I think to work well in law, you need to be adaptable and be able to cope with whatever gets chucked your way. Therefore, you will inspire confidence in the individual reading your application if you can show that you are a well-rounded individual. You could prove that you are adaptable by demonstrating that you are comfortable doing different things. So, for example, apart from studying law, you might have worked or gained experience in something non-law related like stacking shelves, working in a restaurant or marketing. You might also enjoy learning languages or doing a sport. Just show that you are comfortable doing different things perhaps in your cover letter or when asked about your extra-curricular activities. This will showcase that you can stay afloat when being thrown into various situations.
3. Ask people who currently work at the organisation you are applying for
Okay, so this might sound a bit much, but I think it makes such a difference. When you are thinking of applying to an organisation with which you haven't had any direct contact, try to contact someone who currently works there. This is pretty easy if you have law fairs nearby or a university with a dedicated careers office that can put you in touch with an alumnus that works where you are looking to apply to. However, if you don't have these luxuries, go on LinkedIn and simply send a message to trainees/junior members of the organisation that you are hoping to woo and ask them for their advice and what you should consider putting in your application. Most people are actually really nice and eager to help out. This may seem over the top but can REALLY make a difference to your application.
4. Mention the fact that you spoke with someone who works at the organisation you are applying for
So, this may seem like bragging/name-dropping/abusing someone's kindness, but it also really shows that you have a genuine interest in the organisation you are applying for. Every application I wrote in which I mentioned that I spoke to xyz and that as a result, I came to believe that I would be a good fit for the organisation resulted in an interview invite. Try it and see what happens. Whenever you speak with someone from an organisation, be sure to take note of their first and last name. Then, you can drop the fact you had a conversation with this person into your cover letter or into the box below the "Why are you applying to our organisation?" question.
5. Use a conversational tone
When writing a job application, I think it is very easy to be tempted to sound formal and use lots of jargon, with the aim of impressing the reader with your mind-boggling knowledge of grammar and vocabulary. Try not to do that. Of course, don't me too informal. Proper spelling and grammar are a MUST when applying to legal roles, but don't overegg it. You still need to come across as a genuine and approachable human. Ensure that you use a conversational tone and that your voice comes through. It is important that the people reading your application get a sense of who you are (and how nice it would be for you to join them.)
6. Don't use clichés
This ties in with several of my above points. Avoid the clichés. Please don't use legal jargon in the hope that you'll come across as a serious lawyer to be. Please also don't say you "would relish the opportunity to work on international transactions" or that one of your weaknesses is that you are a perfectionist. Just don't. Instead, just be natural and honest. Don't write what you think the recruiter or person reading your application will want to read. Just be honest and as I have already mentioned, back up everything you say with evidence. The more evidence the better.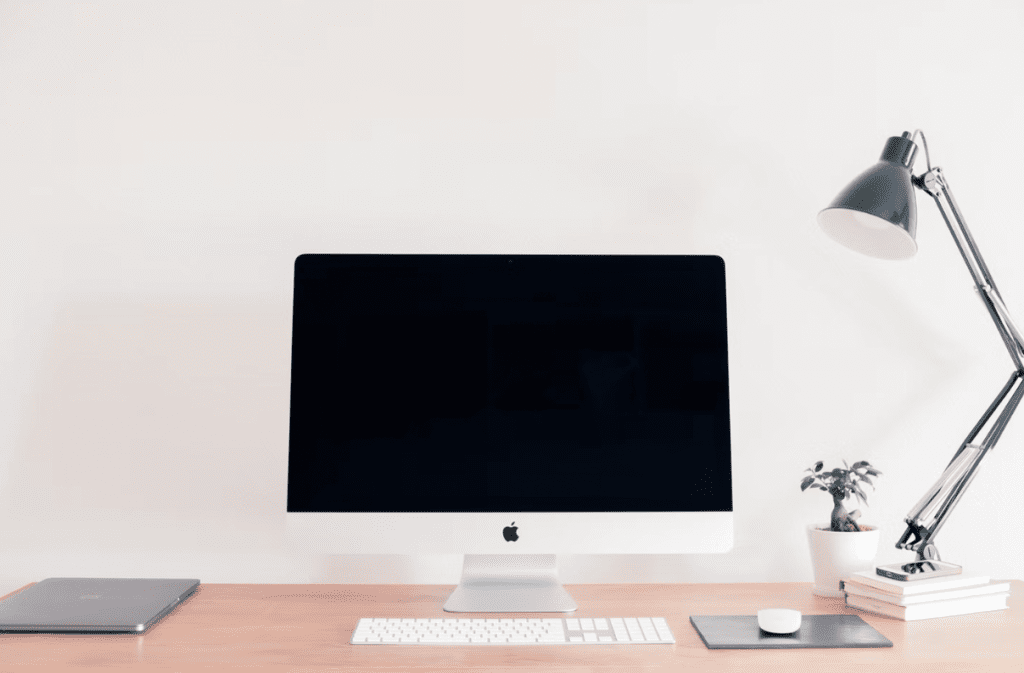 I think most hiring companies simply want to see that you have a genuine reason why a) you want to be a lawyer and/or b) why you want to work for the organisation you are applying for in particular. 
Last but not least, definitely keep all your cover letters/answers to application forms/CVs etc. in Word versions. Of course, you should try to tailor each application to the organisation you are applying for, but many law firms and companies have the same questions which don't require much tailoring, like "Explain any extra-curricular activities you are pursuing" or "Tell us about a time when you held a leadership position." Just copy and paste and streamline that process. You simply won't have time to write up a new answer every time you apply. The areas where you should do tailoring is when answering "Why do you want to work for this organisation" or if it's just a cover letter you need to produce, you should just tailor the bit in which you are explaining why you are after the role.
As always, do let me know if you have any questions or need any help when applying for jobs. I'd love to hear from you.