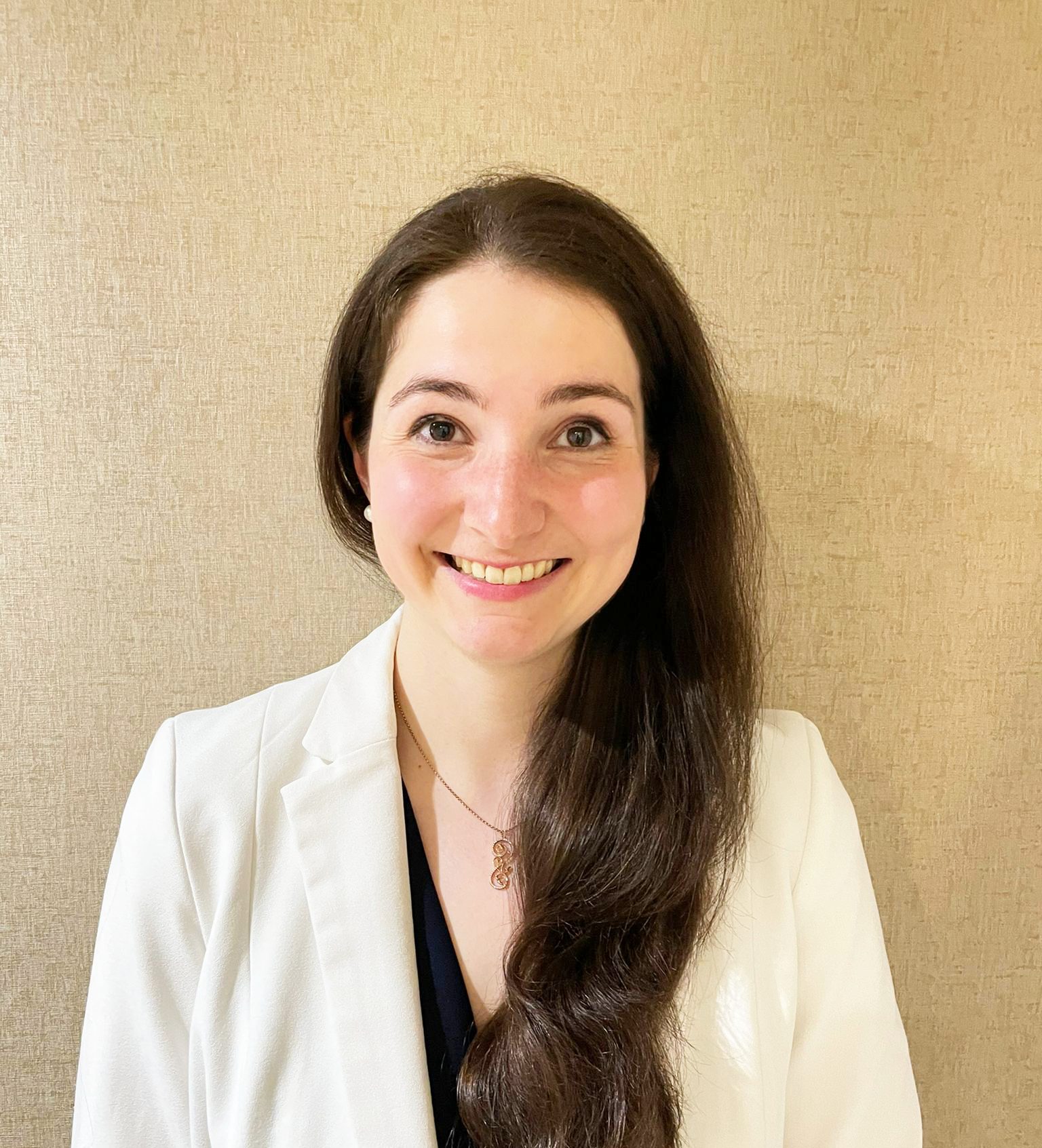 Hey there!
My name is Madeleine, but most people call me Maddie.
I was born on the Isle of Man to Austrian parents and grew up mainly in Austria (with short periods spent in Australia and Oman).
When I was 18, I decided to study law in the UK and pursue a legal career in England. I spent 4 very happy years studying for my LLB and LLM at Cardiff University (it's the best place!)
After university, I was very lost - I thought I had to get a training contract at a commercial law firm, which I was struggling with.
I then ended up doing an internship at GE Aviation in their in-house contracts department. During that time, it dawned on me that, I could work and forge a career in-house.
I subsequently found a role as a contracts manager and discovered alternative routes to qualifying. I am now a Chartered Legal Executive, English Solicitor, New York Attorney, and a Certified Information Privacy Professional.
When I am not working, you can find me reading, running, traveling, creating, and/or consuming online courses (I am a big learner!)
2017 - Cardiff University, UK - LLM (Law) (Distinction)
2016 - Cardiff University, UK - LLB (Law) (First Class Honours)
2013 - Albertus Magnus School, Vienna, Austria - Austrian Matura (A-Level equivalent) 
Attorney at Law (New York, US) 
Solicitor (England and Wales, UK)
Chartered Legal Executive (England and Wales, UK) 
Certified Information Privacy Professional (CIPP/Europe) 
2022 - Present - Commercial Counsel at ZScaler 
2018 - 2022 - Contracts Manager/Legal Counsel at BMC Software 
2017-2018 - Civil Contracts Intern at GE Aviation
Connect with me on LinkedIn!