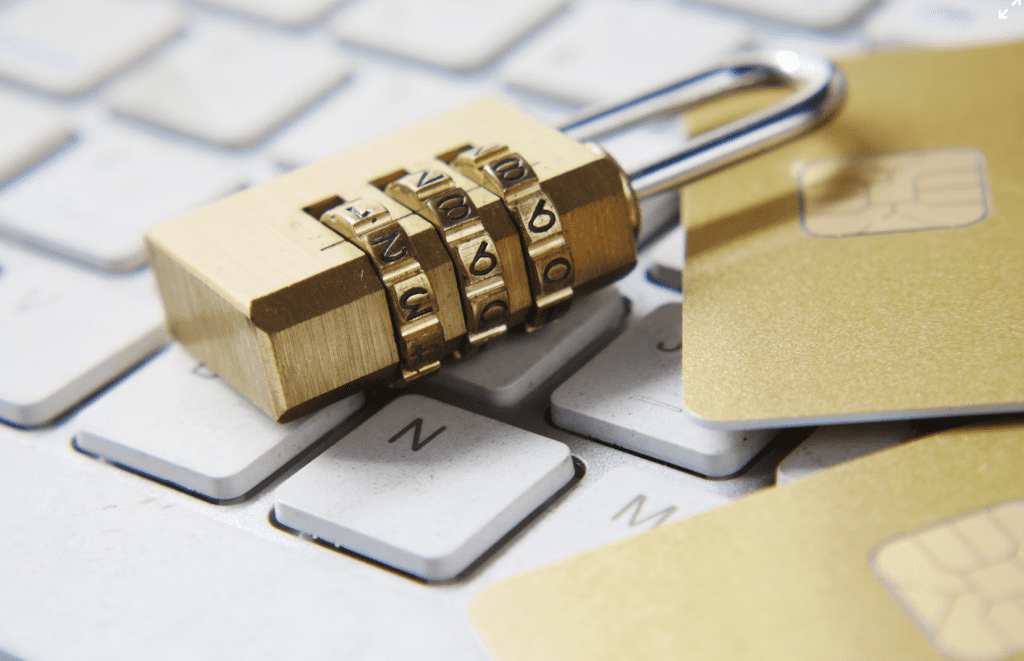 Ever wondered what types of data protection issues come up in practice when working as an in-house counsel of a SaaS company?
Check out this blog post where I summarise the top 5 things that I come across in my day-to-day role when talking to customers about data protection.
Can't find the advice you're looking for? Let me know and I will do my best to upload what you need.