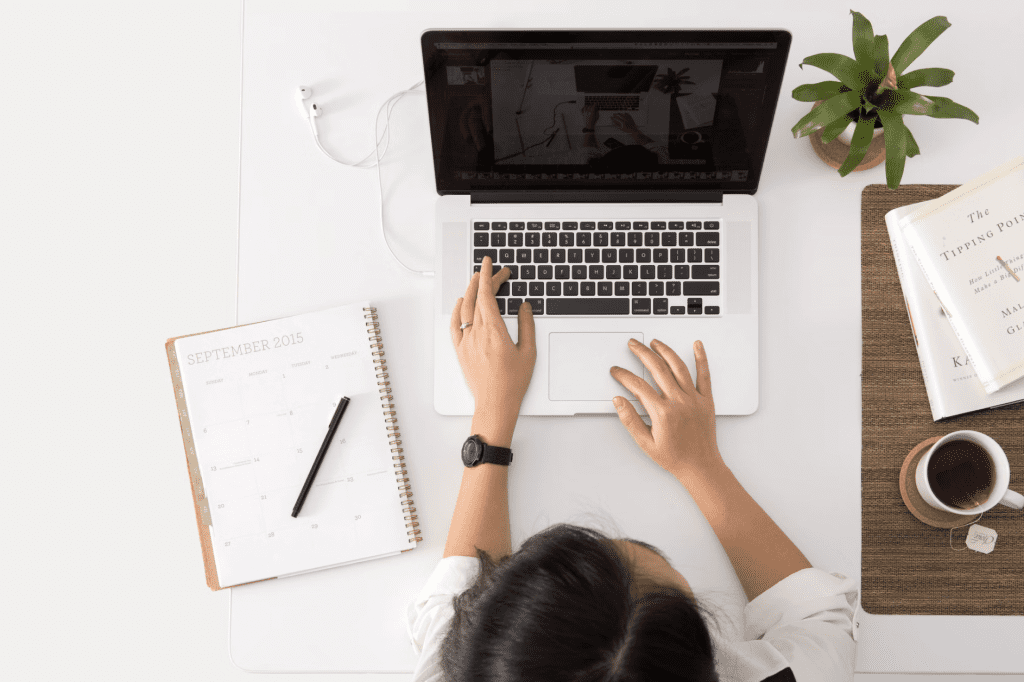 Prepare for the qualifications you need to progress in your in-house legal career.


Confidently pass the CIPP/E.
An increasing number of in-house roles require you to have passed the Certified Information Privacy Professional Exam (Europe).
Get everything you need to pass the exam with my perfectly tailored preparation course that I wish I had when I took the exam.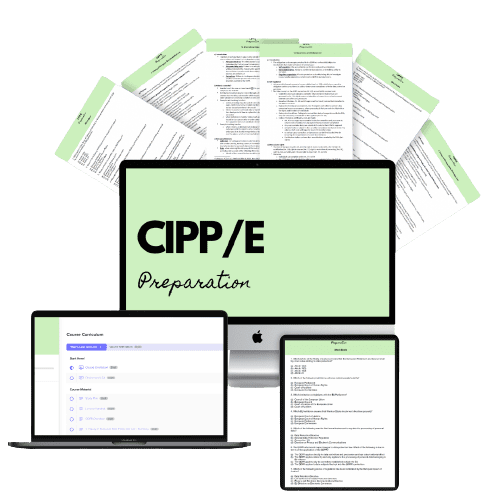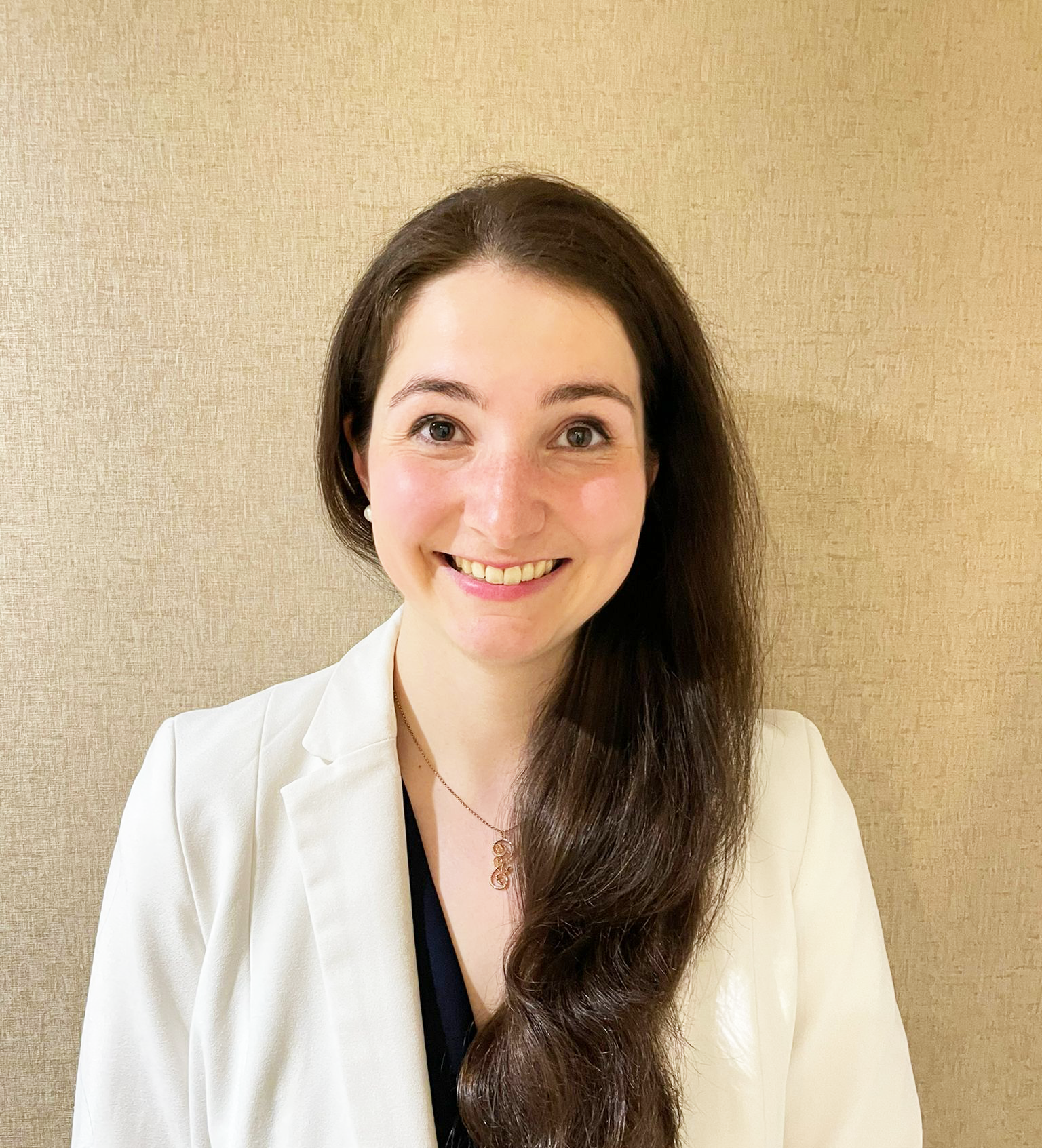 Welcome to my page and thank you so much for visiting!
When I finished law school in England in 2016, I thought the only way to enter the legal profession was by working in a law firm. How wrong I was!
Luckily, through coincidence, I started my career as an in-house legal professional 5 years ago and have never looked back. I now work as a Legal Counsel in the IT industry.
Over the years, I noticed the lack of dedicated resources and information available for in-house legal professionals, which inspired me to create inhousew.
I also love creating online courses and am so excited to offer flexible, online learning programmes that I wish I had in the past!
If you have any questions or need any help, feel free to contact me. My door is always open.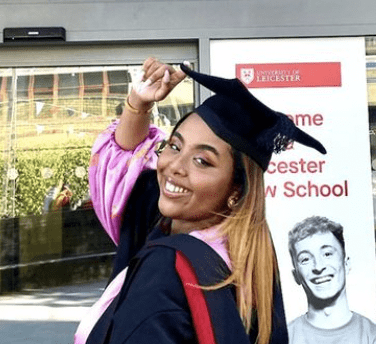 "My experience with the CIPP/E course has been wonderful and I've been so grateful from the engagement I receive from Madeleine. It is clear they genuinely want the individuals who participate in this course to be successful in it. I would highly recommend this course purely based on my interactions from Madeleine throughout the course and the course materials itself being so well written and explained."
Suad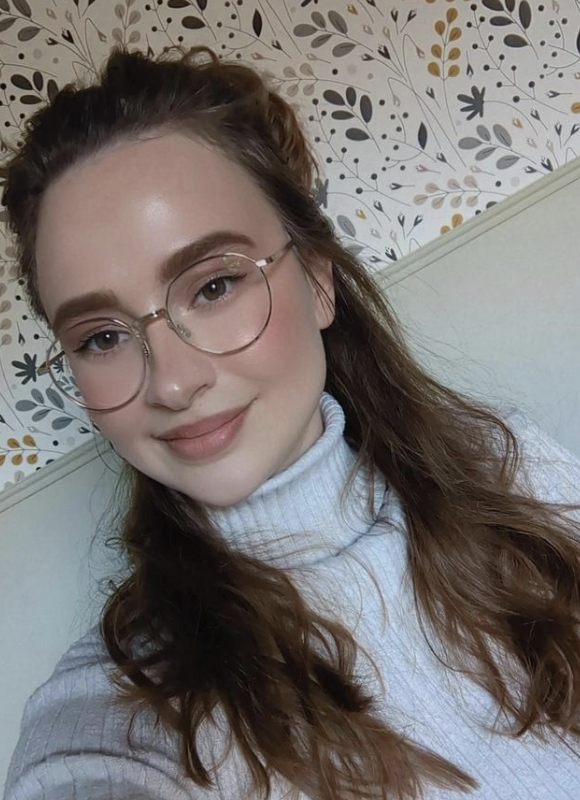 Maddie has provided an excellent set of summary notes in the 'outlines' section of her website which I would strongly encourage SQE2 sitters to look at when trying to remember key principles.
The mock exams are incredibly helpful, and personally I found them true to the setup and difficulty of the questions posed in the exams themselves.
Hannah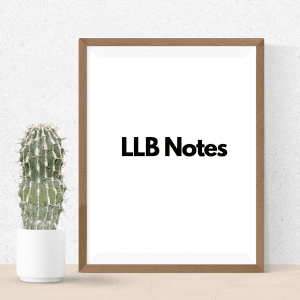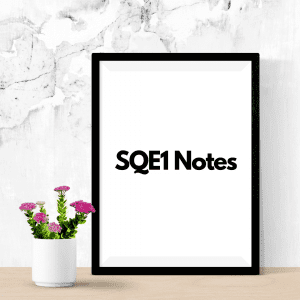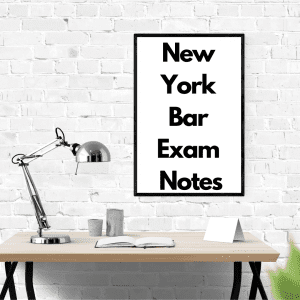 Get free access to pages of useful revision notes
that I have relied on over the years.
Want to be the first to know when I launch new offers?
Want to receive exclusive discounts? Sign up for the newsletter!