SQE2 Written Assessment Feedback
Obtain 2x personalised feedback on written assessments
Obtain feedback on 2x written assessments of your choice
1-hour session to go over feedback and written assessment tips
Use any mocks you wish (if you do not have any, I will provide you with 2 assessments of your choice).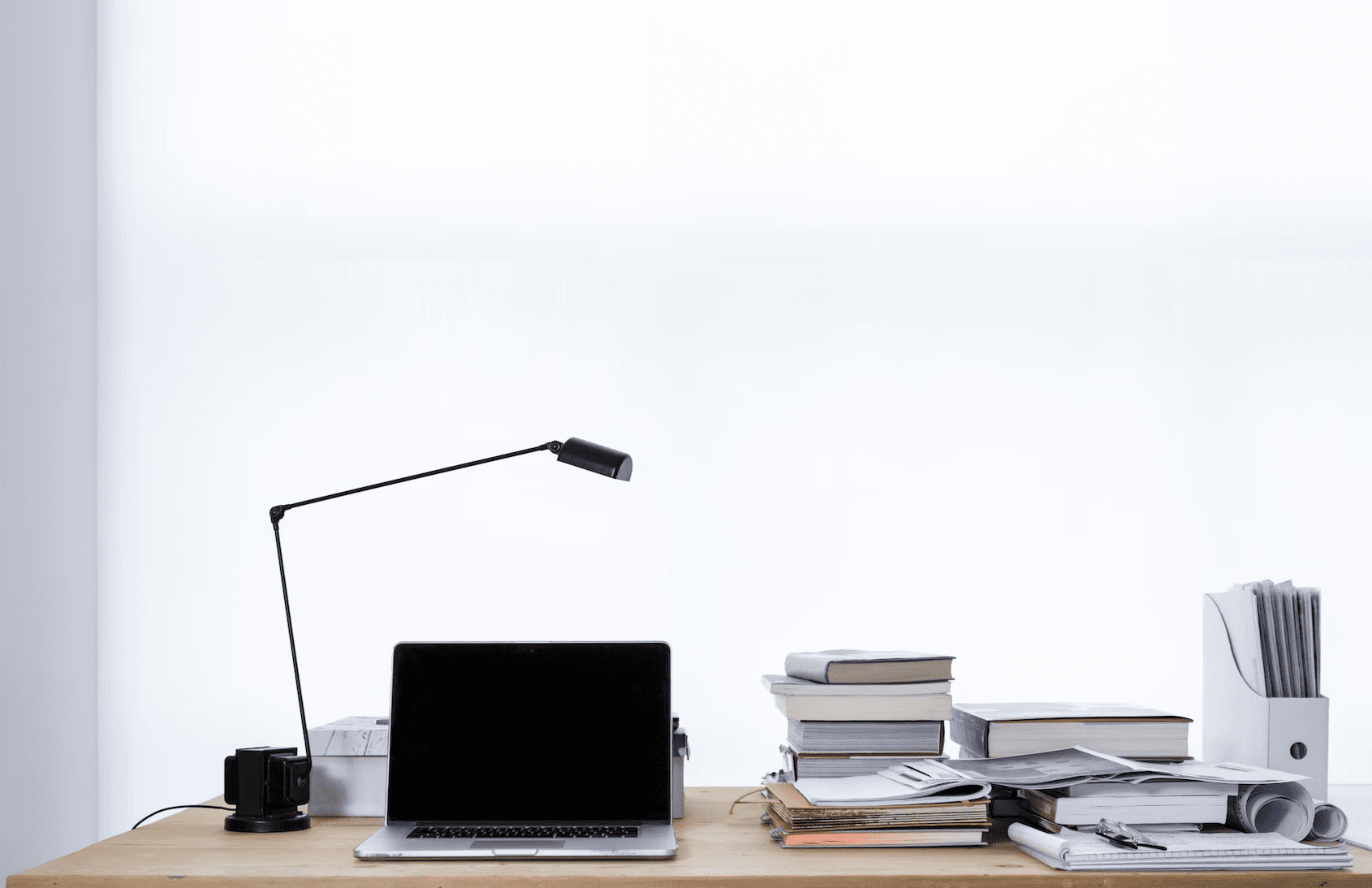 SQE2 - Written Assessment Feedback
Are you unsure of how to write high-scoring answers within the written portion of the SQE?
Do you want to get additional practice in before sitting the actual written exams?
Do you want to get feedback from someone who passed the exam first time with 86%?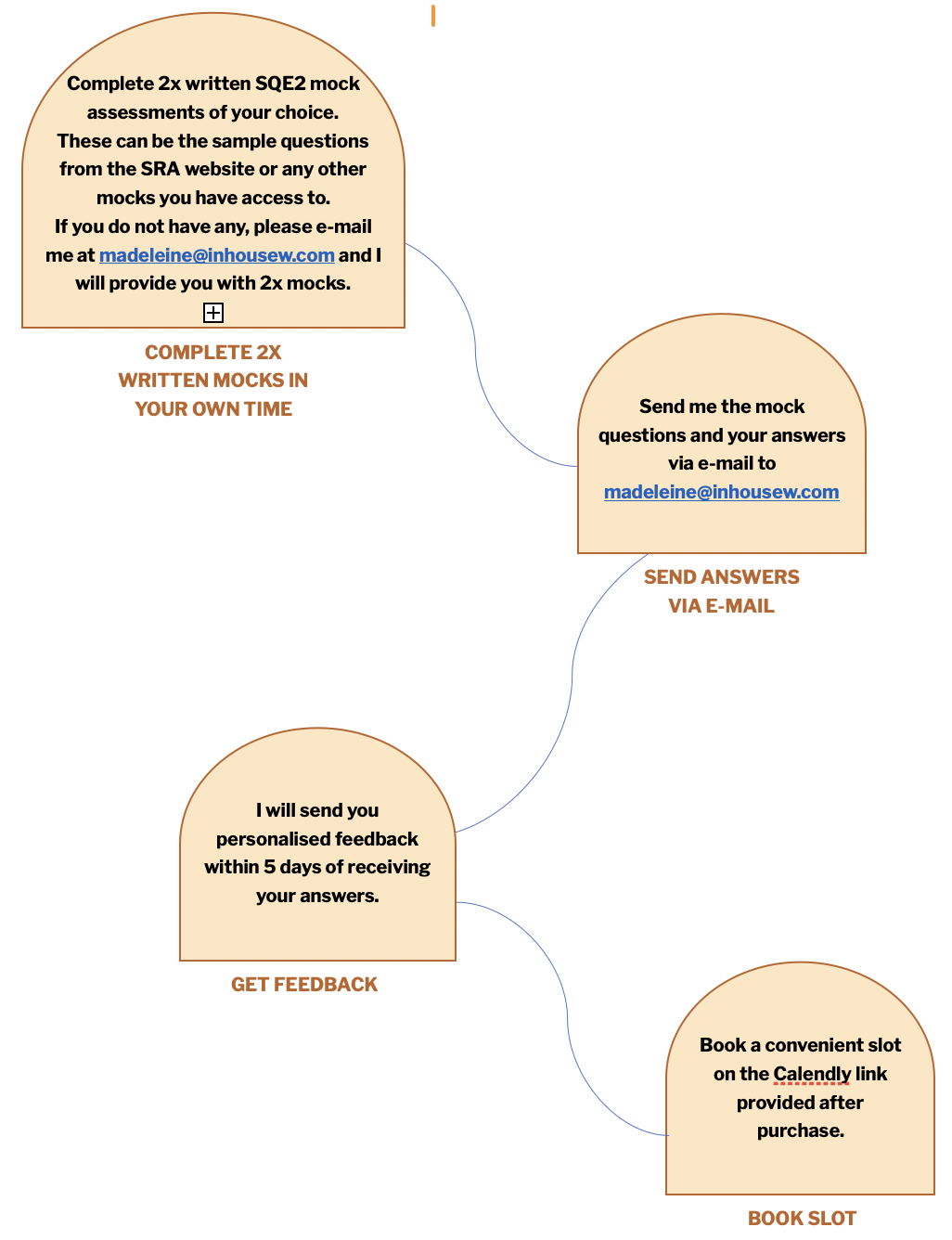 Why SQE2 Written Assessment Feedback?
Practise oral assessments similarly to real exam conditions
Created by someone who passed the SQE2 first time
Sit the exam with confidence
The SQE2 exam is the second of two "super" exams required by the Solicitors Regulation Authority in order to qualify as a solicitor of England and Wales.
The SQE2 exam contains the following assessments:
Written Part

Day 1 - Dispute Resolution and Criminal Procedure
Day 2 - Property and Wills
Day 3 - Business Law

Oral Part

Day 1 - Dispute Resolution and Property
Day 2 - Criminal Procedure and Wills
Each day of the written part includes:
Case & Matter Analysis (60min)

Legal Writing (30min)
Legal Research (60min)
Legal Drafting (45min)
Each day of the oral part includes:
Advocacy (45min prep and 15min presentation)

Client Interviewing (10min prep, 25min interviewing, and 25min writing an attendance note by hand)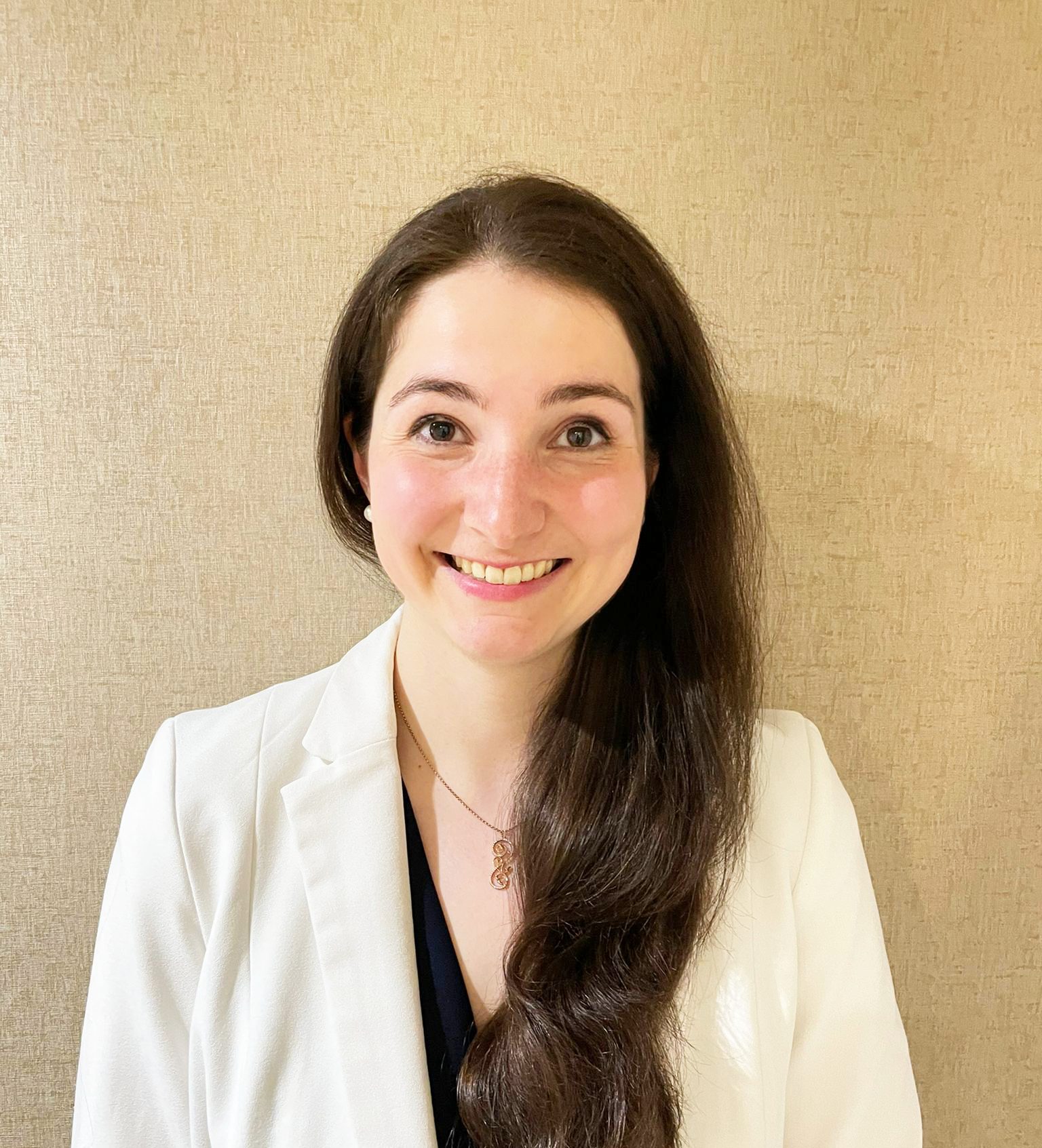 My name is Madeleine Weber!
I have been working as a legal professional for half a decade, predominantly in the IT industry as an in-house counsel in the UK.
I qualified as a solicitor via the transitional arrangements by sitting the QLTS MCT and the SQE2.
I passed the first ever SQE2 exam on my first attempt in 2022.
Whilst preparing for the exam, I really wished I had more opportunities to get feedback on written mock exams. I would have felt a lot more confident and comfortable walking into the exams. Nevertheless, I passed the exam on my first attempt with a 86% score.
Since then, I have made it my mission to help people with this whale of an exam. This is what inspired me to offer SQE2 written assessment feedback services.
This is a very subjective question and will depend on your background and education. 
I personally would recommend to purchase a SQE2 preparation course, as this will provide you with all the tools to have the best chance to pass on your first attempt. 
My SQE2 written assessment feedback should be relied on as supplementary practice sessions. 
You will receive 
personalised feedback on 2x written assessments of your choice* via e-mail, and 
a 1-hour session to run over the feedback, any questions you may have, and general tips of how to approach the exam.
*If you do not have any assessments, I will provide you with 2x assessments of your choice. NB that these may be the same as part of the mock exam advantage pack/single subject courses/mock exams. 
If you are unhappy about any aspect of this service, do let me know and I will do my best to sort the issue out for you.
Unless we are unable to find a mutually agreeable time slot, there is no refund policy for this item. 
£120 one-time fee
(excl. applicable tax)