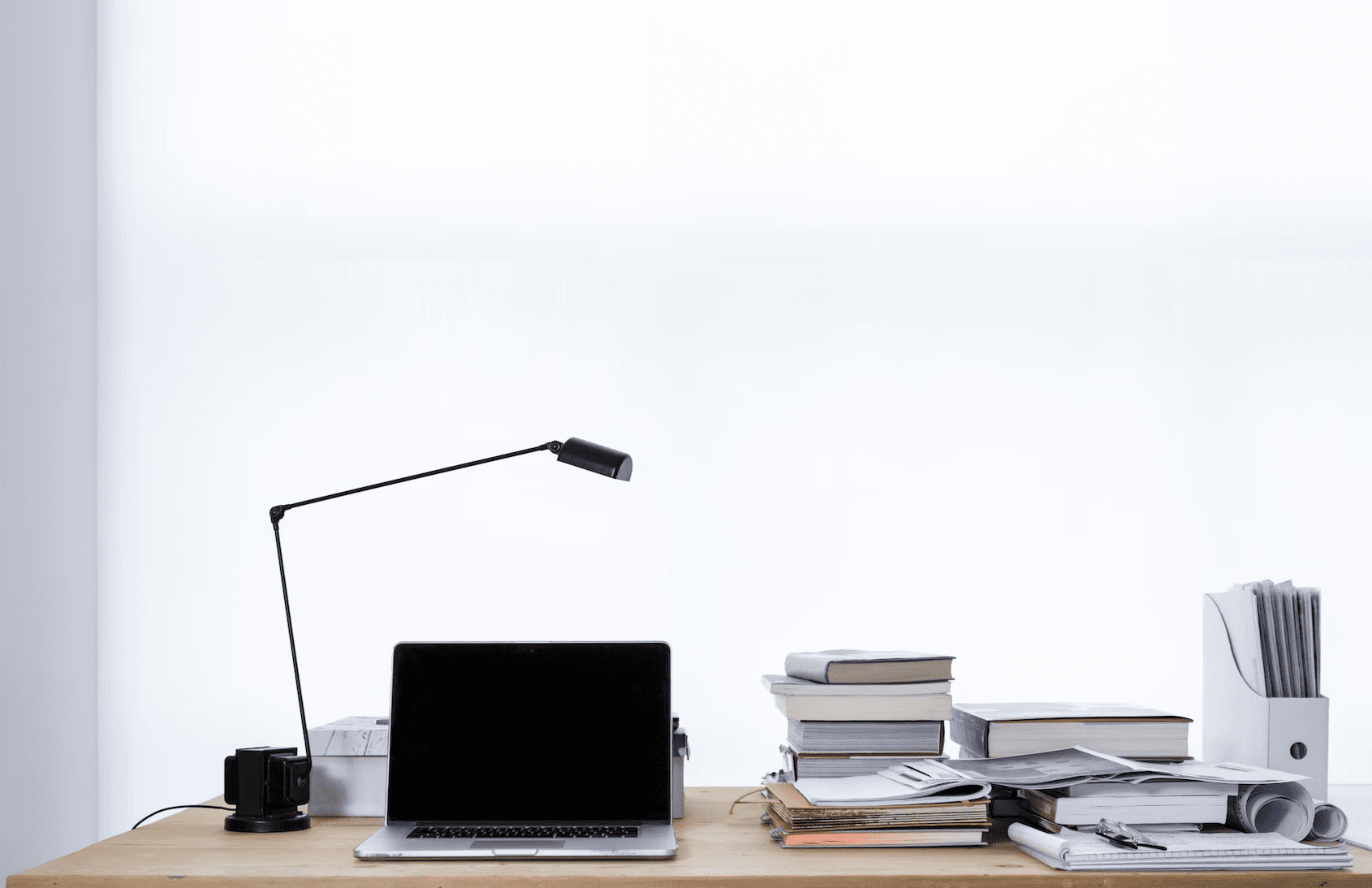 SQE2 Preparation - Property Practice
Looking for concise, yet comprehensive materials to prepare for the SQE2 assessments in Property Practice?
SQE2 Preparation - Property Practice
Byte sized videos explaining substantive law and procedures
Outlines covering the SRA FLK in Property Practice
1 mock exam per assessment type (5 mock exams in total) including suggested solutions
See what the course looks like inside
Why SQE2 Preparation - Property Practice?
Efficient and focused revision
Created by someone who passed the SQE2 first time
Sit the exam with confidence
What do the SQE2 Preparation - Property Practice video lectures cover?
The videos contain byte-sized overviews of the functioning legal knowledge specified by the SRA in relation to
Core Knowledge Areas of Freehold Real Estate Law and Practice,
Core Knowledge Areas of Leasehold Real Estate Law and Practice,
Core Principles of Planning Law,
Tax, and
Core Principles of Land Law.
What does the SQE2 Property Practice outline cover?
The outlines contain the entire functioning knowledge specified by the SRA in relation to Property Practice for the SQE2:
Core knowledge areas of freehold real estate law and practice
Investigation of a registered and unregistered freehold title:
key elements and structure of freehold property transactions
process of analysing Land Registry official copy entries
process of analysing an epitome of title and deducing ownership
issues that could arise from an investigation of title and further action required
purpose and process of reporting to the client.
Pre-contract searches and enquiries:
range and purpose of making searches and raising enquiries
who would make the searches and raise enquiries
results of searches and enquiries.
Law Society Conveyancing Protocol
Finance:
sources of finance for a property transaction
types of mortgage.
Acting for a lender:
lender's requirements
purpose of a certificate of title.
Preparation for and exchange of contracts:
key conditions contained in the:

Standard Conditions of Sale
Standard Commercial Property Conditions.

purpose of, and matters covered by, special conditions
methods of holding a deposit:
insurance and risk
basics of VAT in a contract
timing for issuing certificate of title to a lender
the practice, method and authority to exchange
consequences of exchange.
Pre-completion:
form of transfer deed and formalities for execution
pre-completion searches
pre-completion steps.
Completion and post-completion:
methods and effect of completion
post-completion steps.
Remedies for delayed completion:
common law damages
contractual compensation
notice to complete
rescission.
Core knowledge areas of leasehold real estate law and practice
Structure and content of a lease:
repair
insurance
alterations
user and planning
rent and rent review
alienation
options for the term of a lease
Code for Leasing Business Premises.
Procedural steps for the grant of a lease or underlease:
drafting the lease
purpose of an agreement for lease
deduction of title
pre-contract enquiries and searches
pre-completion formalities
completion and post-completion steps.
Procedural steps for the assignment of a lease:
deduction of title
pre-contract enquiries and searches
landlord's consent
deed of assignment and covenants for title
pre-completion formalities
authorised guarantee agreement
completion and post-completion steps.
Licence to assign and licence to underlet:
purpose of and who prepares the draft
privity of contract and how the licence deals with this
key provisions in the licence.
Leasehold covenants:
liability on covenants in leases –

leases granted before 1 January 1996
leases granted on or after 1 January 1996.
Remedies for breach of a leasehold covenant:
action in debt
forfeiture
Commercial Rent Arrears Recovery
pursue guarantors and/or rent deposit
specific performance
damages
self-help/Jervis v Harris clause.
Termination of a lease:
effluxion of time
notice to quit
surrender
merger.
Security of tenure under a business lease:
Landlord and Tenant Act 1954 (Part II) –

application of 1954 Act
renewal lease by the tenant
termination by the landlord
landlord's grounds of opposition
terms of new lease
availability of compensation.
Core principles of planning law
Statutory definition of "Development"
Matters that do not constitute "Development"
Matters that do not require express planning permission
Building regulation control
Enforcement: time limits and the range of local planning authority's enforcement powers.
Taxation – property
Stamp Duty Land Tax and Land Transaction Tax:
basis of charge in both England and Wales for:

residential property
non-residential freehold property.
Value Added Tax:
basis of charge:

what constitutes a taxable supply
differences between standard, exempt and zero-rated supplies

reasons why a client would make an option to tax and the effect that has.
Capital Gains Tax:
basis of charge
principal private dwelling-house exemption.
Core principles of land law
Nature of Land:
distinction between real property and personal property
how to acquire and transfer legal and equitable estates
how to acquire and dispose of legal and equitable interests in land
methods to protect and enforce third party interests
different ways in which land can be held
legal formalities required to create and transfer interests and estates in land.
Title to Land:
registration of title to land:

estates that can be substantively registered
how to protect interests
interests that override registration and interests that need to be protected on the register.

core principles of unregistered title to land:

role of title deeds
Land Charges

continuing role of doctrine of notice.
Co-ownership and Trusts:
differences between joint tenants and tenants in common in law and in equity
rule of survivorship
severance of joint tenancies
solving disagreements between co-owners by reference to sections 14 and 15 of Trusts of Land & Appointment of Trustees Act 1996.
Proprietary Rights:
essential characteristics of easements
methods for creation of easements
rules for the passing of the benefit and burden of freehold covenants
mortgages, including enforceability of terms, priority of mortgages, lender's powers and duties, and protection of mortgagors and other third parties with an interest in the land.
Leases:
relationship between landlord and tenant in a lease
essential characteristics of a lease including the difference between a lease and a licence
privity of contract and privity of estate
rules for the passing of the benefit and burden of leasehold covenants and enforceability
purpose and effect of an alienation covenant
remedies for breach of leasehold covenants (including forfeiture)
different ways a lease can be terminated.
What is included in the mock exams?
You will receive access to the following mock exams (including suggested solutions):
1x Property Practice - Case & Matter Analysis
1x Property Practice - Research Assessment
1x Property Practice - Writing Assessment
1x Property Practice - Drafting Assessment
1x Property Practice - Interview & Attendance Note
The SQE2 exam is the second of two "super" exams required by the Solicitors Regulation Authority in order to qualify as a solicitor of England and Wales.
The SQE2 exam contains the following assessments:
Written Part

Day 1 - Dispute Resolution and Criminal Procedure
Day 2 - Property and Wills
Day 3 - Business Law

Oral Part

Day 1 - Dispute Resolution and Property
Day 2 - Criminal Procedure and Wills
Each day of the written part includes:
Case & Matter Analysis (60min)

Legal Writing (30min)
Legal Research (60min)
Legal Drafting (45min)
Each day of the oral part includes:
Advocacy (45min prep and 15min presentation)

Client Interviewing (10min prep, 25min interviewing, and 25min writing an attendance note by hand)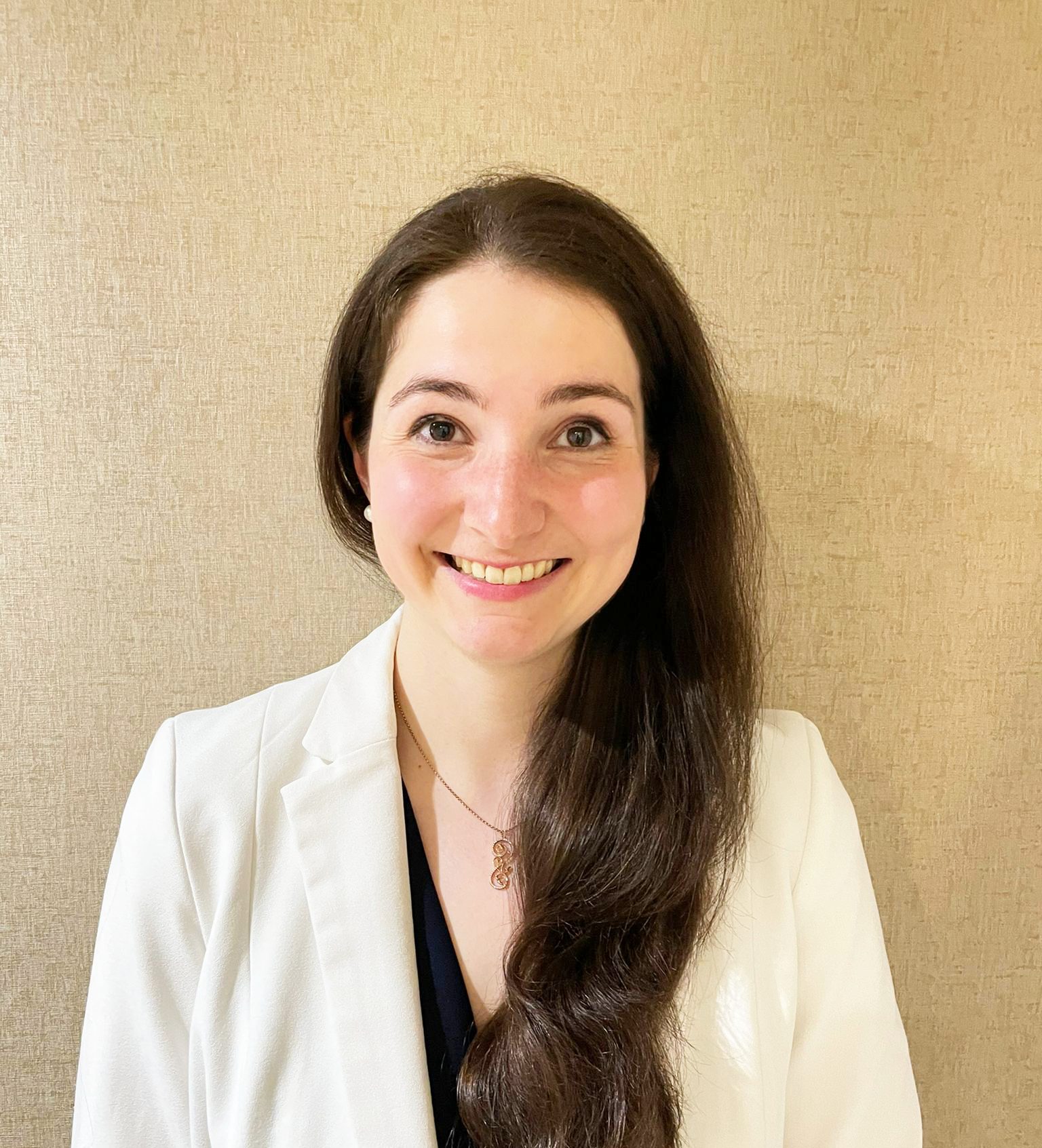 My name is Madeleine Weber!
I have been working as a legal professional for half a decade, predominantly in the IT industry as an in-house counsel in the UK.
I qualified as a solicitor via the transitional arrangements by sitting the QLTS MCT and the SQE2.
I passed the first ever SQE2 exam on my first attempt in 2022.
Whilst preparing for the exam, I really wished I had concise and focused revision materials that contained everything I needed to know.
That is what inspired me to create easy to follow resources and notes based on the Functioning Legal Knowledge required by the SRA.
I found the SQE2 outlines to be the clarity I needed coming up to my oral assessments, as I felt overwhelmed and didn't have the time to narrow my own notes down. If you are looking for help with a final push in terms of functioning legal knowledge, these notes are reliable and should have a significant impact on your preparation
Joanne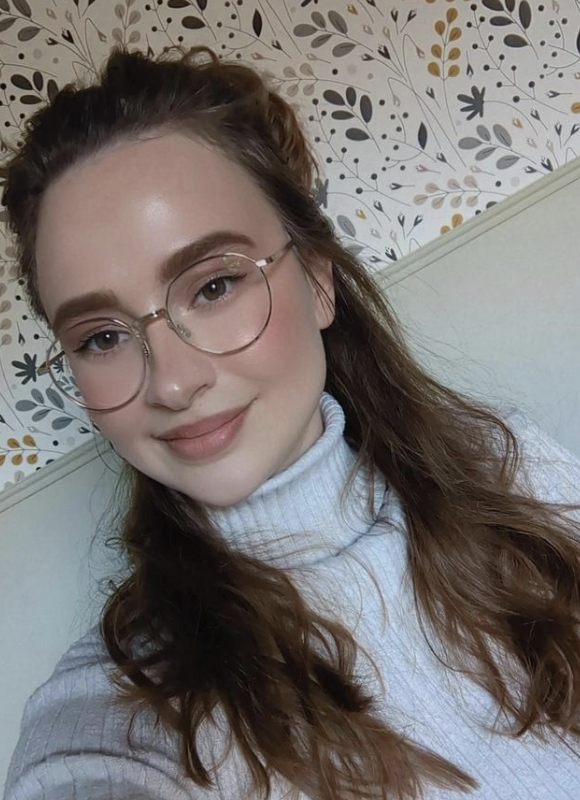 Maddie has provided an excellent set of summary notes in the 'outlines' section of her website which I would strongly encourage SQE2 sitters to look at when trying to remember key principles.
The mock exams are incredibly helpful, and personally I found them true to the setup and difficulty of the questions posed in the exams themselves.
Hannah
This is a very subjective question and will depend on your background and education. 
I personally would recommend to purchase a SQE2 preparation course, as this will provide you with all the tools to have the best chance to pass on your first attempt. 
My SQE2 resources should be relied on as supplementary revision aides. 
You will have access for 1 year from the date of purchase. 
Byte-sized videos (between 2-10min long each) explaining the substantive law and procedure. 
1x outline covering all the topics listed by the SRA in relation to property practice. 
5x mock exams (1x/assessment type). 
No, they are the same. If you have already purchased the outline/mock exam/advantage package(s) and wish to buy the videos, please contact me directly at madeleine@inhousew.com or via DM on Instagram to receive a coupon code to reflect the purchase you already made. 
All materials are downloadable and usable offline.
The course is provided via Teachable. All materials will be available on all your devices either via a web browser or via the Teachable app. 
If you are unhappy about any aspect of the course, do let me know and I will do my best to sort the issue out for you.
Otherwise, there is no refund policy for this product. 
£60 one-time fee
(excl. applicable tax)