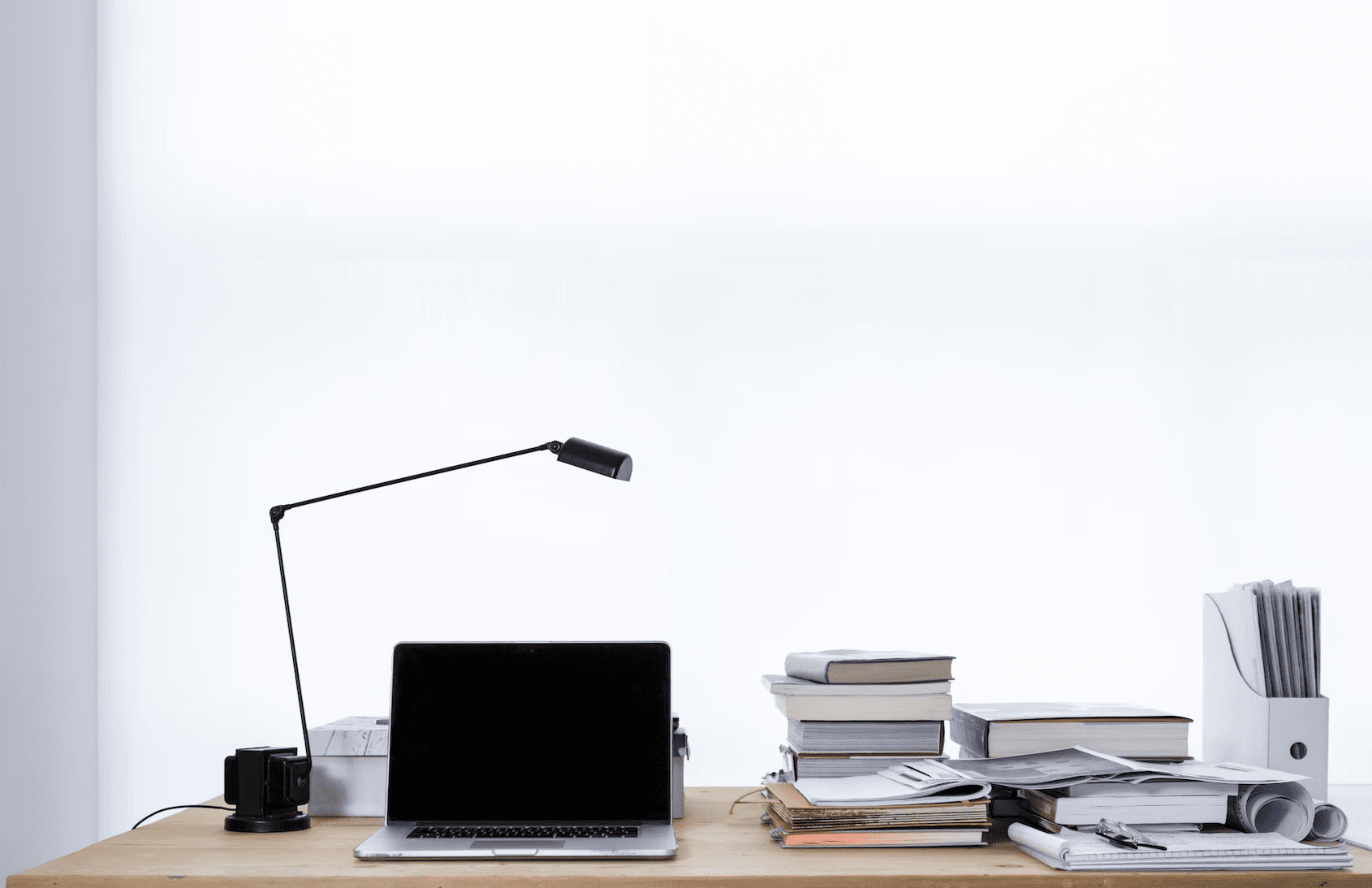 SQE2 Preparation - Criminal Litigation
Looking for concise, yet comprehensive materials to prepare for the SQE2 assessments in Criminal Litigation?
SQE2 Preparation - Criminal Litigation
Byte sized videos explaining substantive law and procedures
Outlines covering the SRA FLK in Criminal Litigation
1 mock exam per assessment type (5 mock exams in total) including suggested solutions
See what the course looks like inside
Why SQE2 Preparation - Criminal Litigation?
Efficient and subject-matter focused revision
Created by someone who passed the SQE2 first time
Sit the exam with confidence
What do the SQE2 Preparation - Criminal Litigation video lectures cover?
The videos contain byte-sized overviews of the functioning legal knowledge specified by the SRA in relation to
Core knowledge areas of criminal law,
Advising clients about the procedures and processes at the police station,
the procedures and processes involved in criminal litigation.
What does the Criminal Litigation outline cover?
The outlines contain the entire functioning knowledge specified by the SRA in relation to Criminal Litigations for the SQE2:
Core principles of criminal liability
The core principles of criminal liability relating to the specified criminal offences listed below:
Specified criminal offences:
offences against the person:

assault and battery
s. 47 Offences Against the Person Act 1861
s. 20 Offences Against the Person Act 1861
s. 18 Offences Against the Person Act 1861

theft offences:

s. 1 Theft Act 1968
s. 8 Theft Act 1968
s. 9 Theft Act 1968
s. 10 Theft Act 1968

criminal damage:

simple criminal damage
aggravated criminal damage
arson

homicide:

murder
voluntary manslaughter
involuntary manslaughter (unlawful act manslaughter, manslaughter by gross negligence)

fraud:

by false representation
by abuse of position
by failing to disclose.
Definition of the offence:
General defences:
intoxication
self-defence/defence of another.
Partial defences:
loss of control
diminished responsibility.
Parties:
principal offender
accomplices
joint enterprise.
Inchoate offences:
Attempt to commit an offence.
Advising clients, including vulnerable clients, about the procedure and processes at the police station
Rights of a suspect being detained by the police for questioning:
right to legal advice
right to have someone informed of arrest
reviews and detention time limits under PACE 1984, Code C.
Identification procedures:
when an identification procedure must be held
different types of identification procedure
procedure for carrying out an identification procedure PACE 1984, Code D.
Advising a client, including vulnerable clients, whether to answer police questions:
right to silence
adverse inferences.
Procedure for interviewing a suspect under PACE 1984:
role and appropriate conduct by defence legal representative/ solicitor including representation of vulnerable client
role of appropriate adult and who can be an appropriate adult.
The procedures and processes involved in criminal litigation
Bail applications:
the right to bail and exceptions
conditional bail
procedure for applying for bail
further applications for bail
appeals against decisions on bail
absconding and breaches of bail.
First hearings before the magistrates' court:
classification of offences
applying for a representation order
procedural overview – what will happen at the hearing
the role of the defence solicitor at the hearing.
Plea before Venue:
procedure on defendant entering plea
advising the client on trial venue.
Allocation of business between magistrates' court and Crown Court:
procedure ss. 19–20 and s. 22A Magistrates' Courts Act 1980
sending without allocation s. 50A Crime and Disorder Act 1998.
Case management and pre-trial hearings:
Magistrates' court case management directions
Plea and Trial Preparation Hearing
disclosure – prosecution, defence and unused material.
Principles and procedures to admit and exclude evidence:
burden and standard of proof
visual identification evidence and Turnbull guidance
inferences from silence ss. 34, 35, 36, 37, 38 Criminal Justice and Public Order Act 1994
hearsay evidence:

definition
grounds for admitting hearsay evidence

confession evidence:

definition
admissibility
challenging admissibility ss. 76 and 78 PACE 1984

character evidence:

definition of bad character
the 7 gateways s. 101(1) Criminal Justice Act 2003
procedure for admitting bad character evidence
court's powers to exclude bad character evidence

exclusion of evidence:

scope and application of s. 78 PACE and the right to a fair trial.
Trial procedure in magistrates' court and Crown Court:
burden and standard of proof
stages of a criminal trial, including submission of no case to answer
modes of address and Court room etiquette
difference between leading and non-leading questions
competence and compellability
special measures
solicitor's duty to the court.
Sentencing:
role of sentencing guidelines
determining seriousness (aggravating and mitigating facts)
concurrent and consecutive sentences
mitigation
types of sentence:

custodial sentences
suspended sentences
community orders

Newton hearings.
Appeals procedure:
appeals from the magistrates' court:

procedure for appeal against conviction and/or sentence
powers of the Crown Court
appeal to the High Court by way of case stated

appeals from the Crown Court:

grounds of appeal

procedure for making the appeal
powers of the Court of Appeal.
Youth court procedure:
jurisdiction and grave crimes
allocation

youths jointly charged with adult

sentencing:

role of the Sentencing Children and Young People – definitive guidelines
referral orders
detention and training orders
youth rehabilitation orders.
What is included in the mock exams?
You will receive access to the following mock exams (including suggested solutions):
1x Criminal Litigation - Case & Matter Analysis
1x Criminal Litigation - Research Assessment
1x Criminal Litigation - Writing Assessment
1x Criminal Litigation - Drafting Assessment
1x Criminal Litigation - Advocacy
The SQE2 exam is the second of two "super" exams required by the Solicitors Regulation Authority in order to qualify as a solicitor of England and Wales.
The SQE2 exam contains the following assessments:
Written Part

Day 1 - Dispute Resolution and Criminal Procedure
Day 2 - Property and Wills
Day 3 - Business Law

Oral Part

Day 1 - Dispute Resolution and Property
Day 2 - Criminal Procedure and Wills
Each day of the written part includes:
Case & Matter Analysis (60min)

Legal Writing (30min)
Legal Research (60min)
Legal Drafting (45min)
Each day of the oral part includes:
Advocacy (45min prep and 15min presentation)

Client Interviewing (10min prep, 25min interviewing, and 25min writing an attendance note by hand)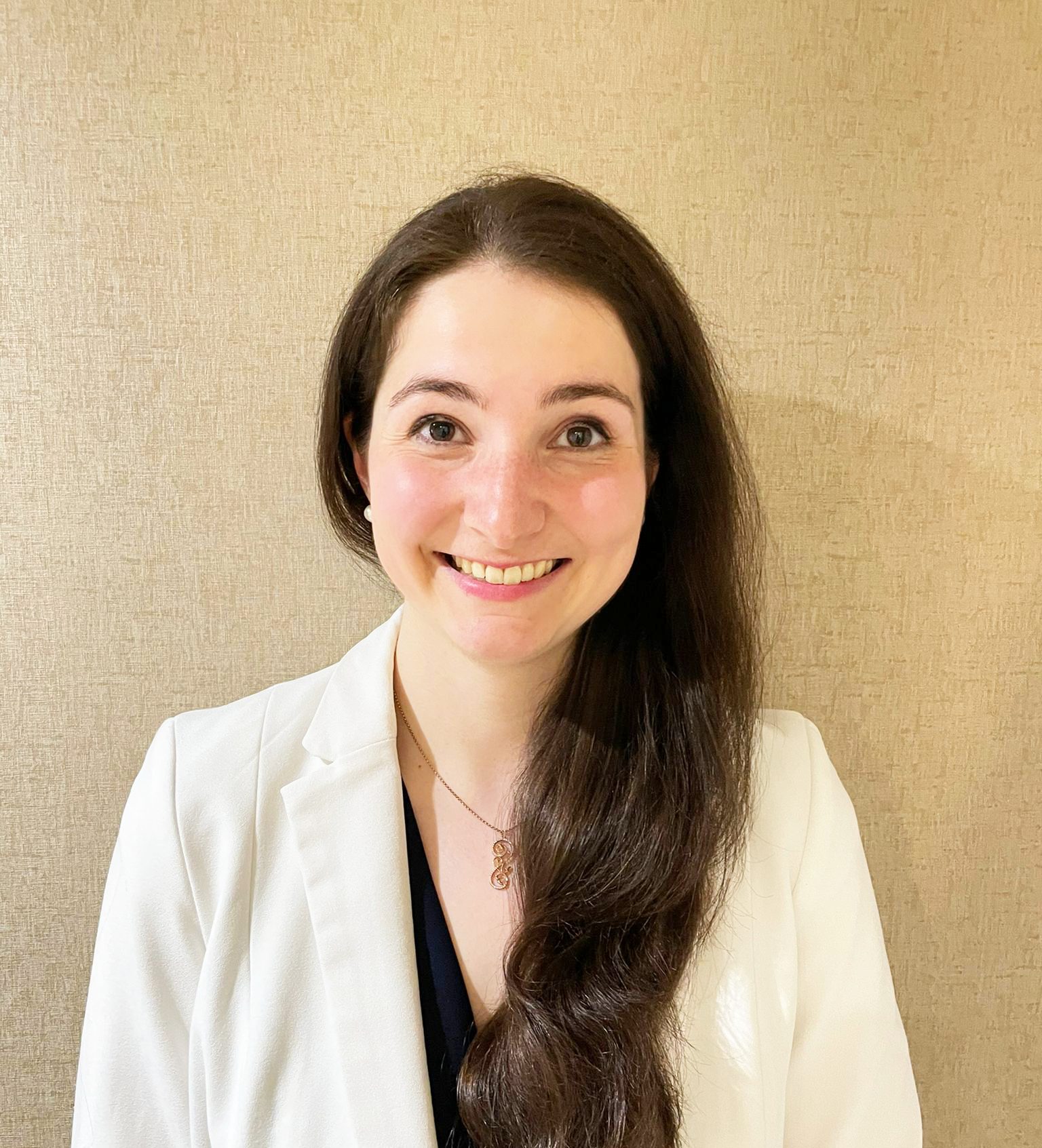 My name is Madeleine Weber!
I have been working as a legal professional for half a decade, predominantly in the IT industry as an in-house counsel in the UK.
I qualified as a solicitor via the transitional arrangements by sitting the QLTS MCT and the SQE2.
I passed the first ever SQE2 exam on my first attempt in 2022.
Whilst preparing for the exam, I really wished I had concise and focused revision materials that contained everything I needed to know.
That is what inspired me to create easy to follow resources and notes based on the Functioning Legal Knowledge required by the SRA.
I found the SQE2 outlines to be the clarity I needed coming up to my oral assessments, as I felt overwhelmed and didn't have the time to narrow my own notes down. If you are looking for help with a final push in terms of functioning legal knowledge, these notes are reliable and should have a significant impact on your preparation
Joanne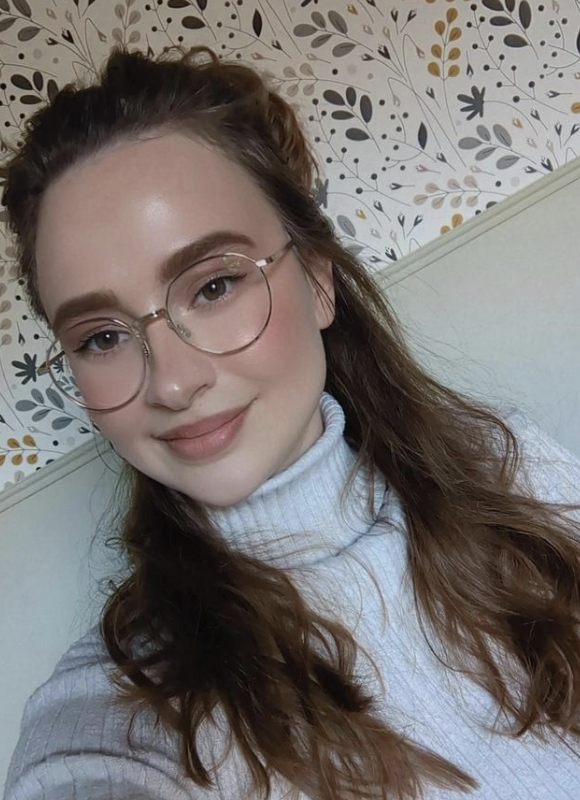 Maddie has provided an excellent set of summary notes in the 'outlines' section of her website which I would strongly encourage SQE2 sitters to look at when trying to remember key principles.
The mock exams are incredibly helpful, and personally I found them true to the setup and difficulty of the questions posed in the exams themselves.
Hannah
This is a very subjective question and will depend on your background and education. 
I personally would recommend to purchase a SQE2 preparation course, as this will provide you with all the tools to have the best chance to pass on your first attempt. 
My SQE2 resources should be relied on as supplementary revision aides. 
You will have access for 1 year from the date of purchase. 
Byte-sized videos (between 2-10min long each) explaining the substantive law and procedure. 
1x outline covering all the topics listed by the SRA in relation to criminal litigation.
5x mock exams (1x/assessment type). 
No, they are the same. If you have already purchased the outline/mock exam/advantage package(s) and wish to buy the videos, please contact me directly at madeleine@inhousew.com or via DM on Instagram to receive a coupon code to reflect the purchase you already made. 
All materials are downloadable and usable offline.
The course is provided via Teachable. All materials will be available on all your devices either via a web browser or via the Teachable app. 
If you are unhappy about any aspect of the course, do let me know and I will do my best to sort the issue out for you.
Otherwise, there is no refund policy for this product. 
£60 one-time fee
(excl. applicable tax)