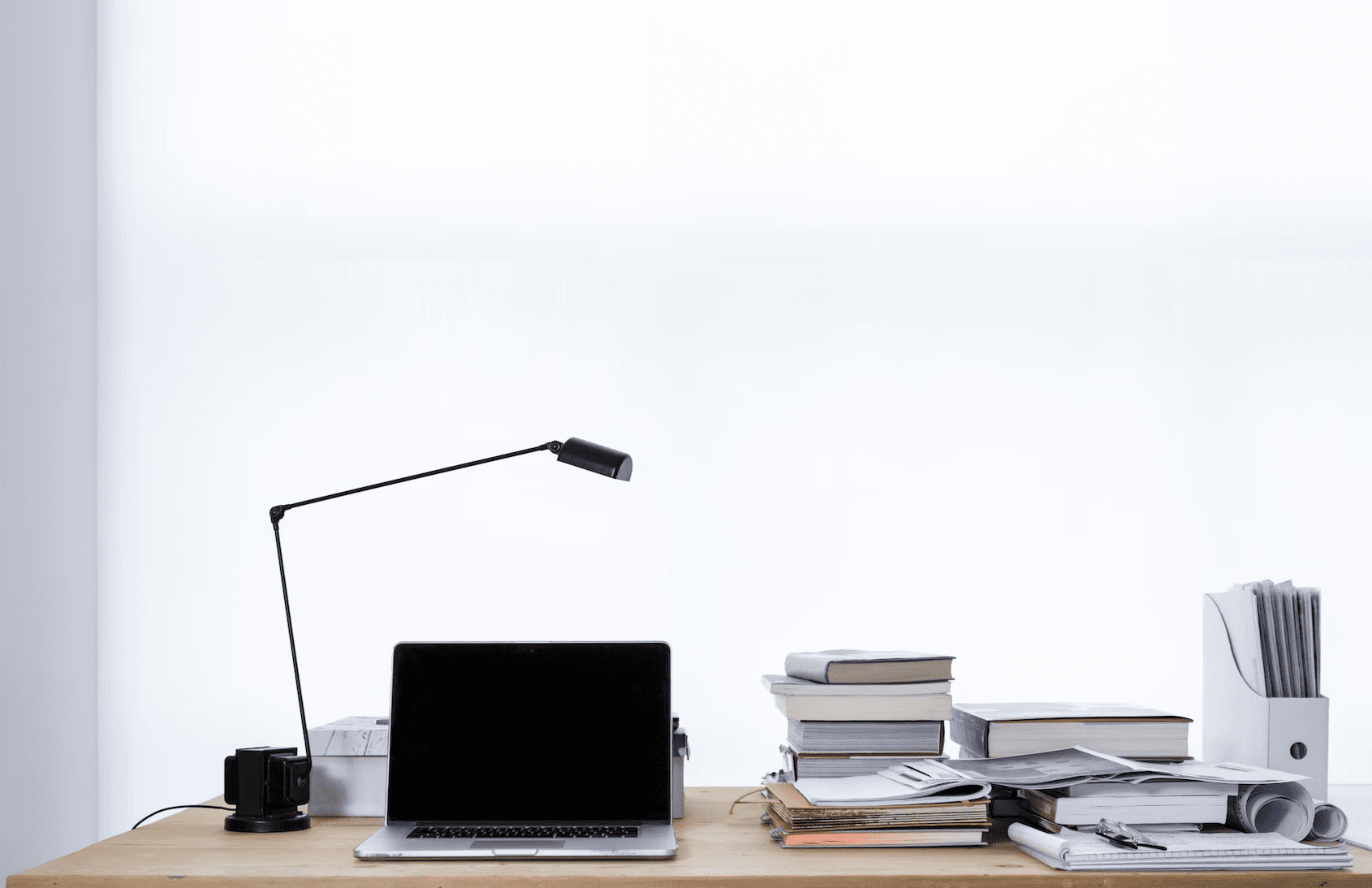 Are you overwhelmed by the masses of information you are expected to know?
Are you short on time and just want to focus on what you need to know?
Are you looking for comprehensive lectures, outlines and mock exams and the opportunity to practice 2x oral mock exams and obtain feedback on 2x written assessments?
SQE2 Preparation - Advantage Pack
= bundle of SQE2 subject courses (Criminal Litigation, Dispute Resolution, Property Practice, Wills, Business).
Each SQE2 subject course contains:
Byte sized videos explaining substantive law and procedures
Outlines covering the SRA FLK
1 mock exam per assessment type in each subject (24 mock exams in total) including suggested solutions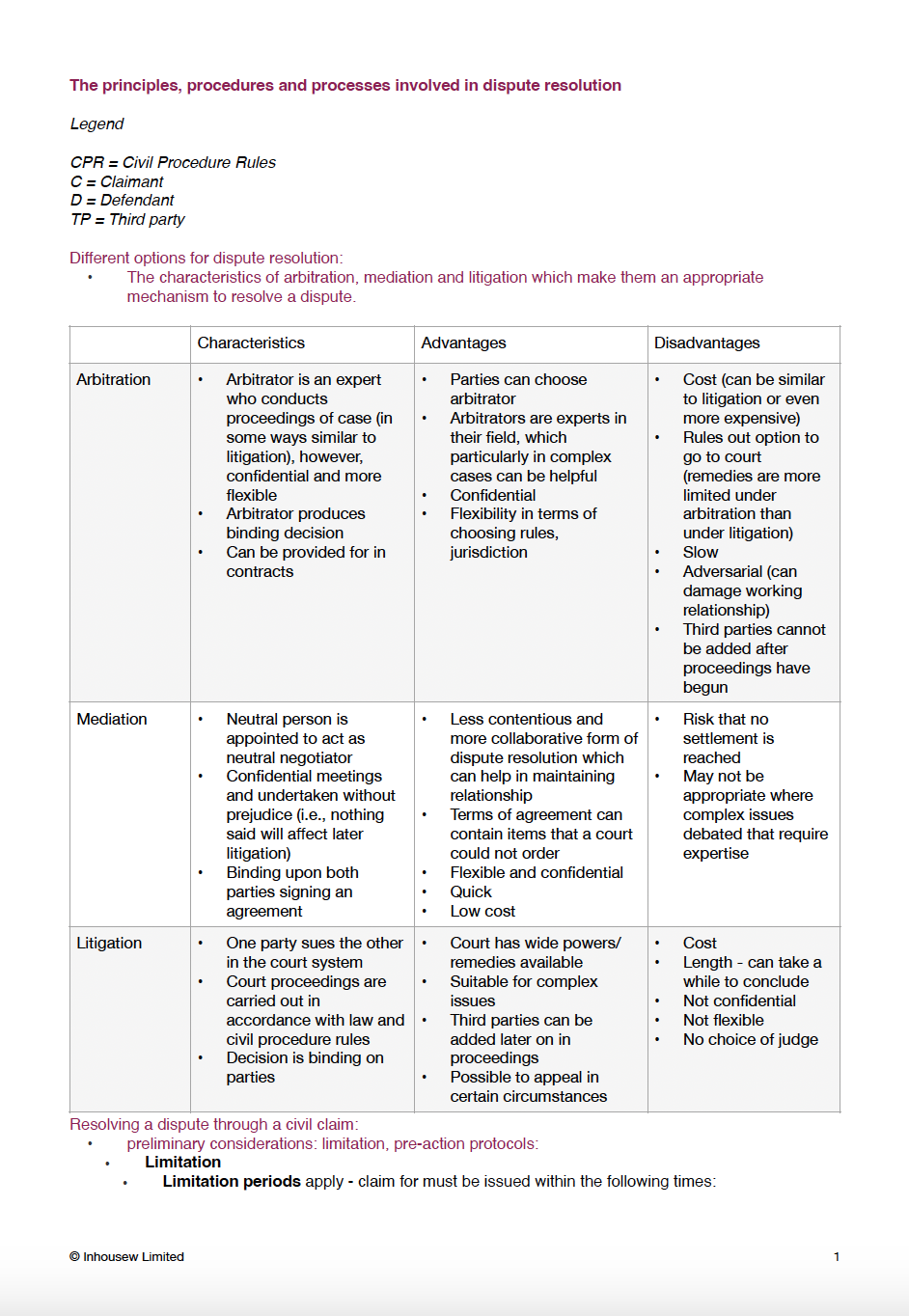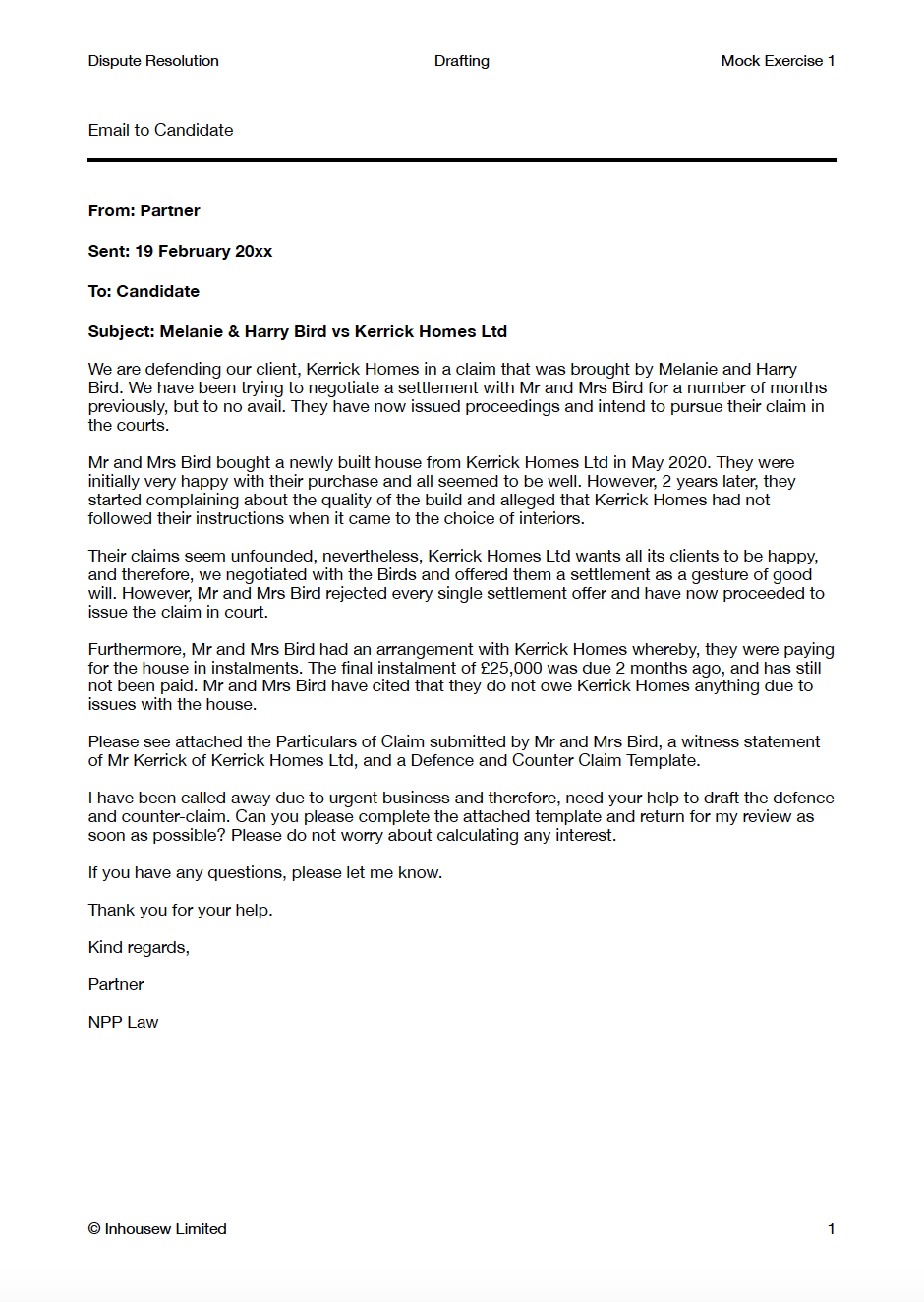 What do the outlines cover?
The SQE2 Outlines contains the entire functioning knowledge specified by the SRA in relation to the subjects named above, and also Ethics and Professional Conduct.
What do the mock exam sessions and written assessment feedback cover?
Written assessment feedback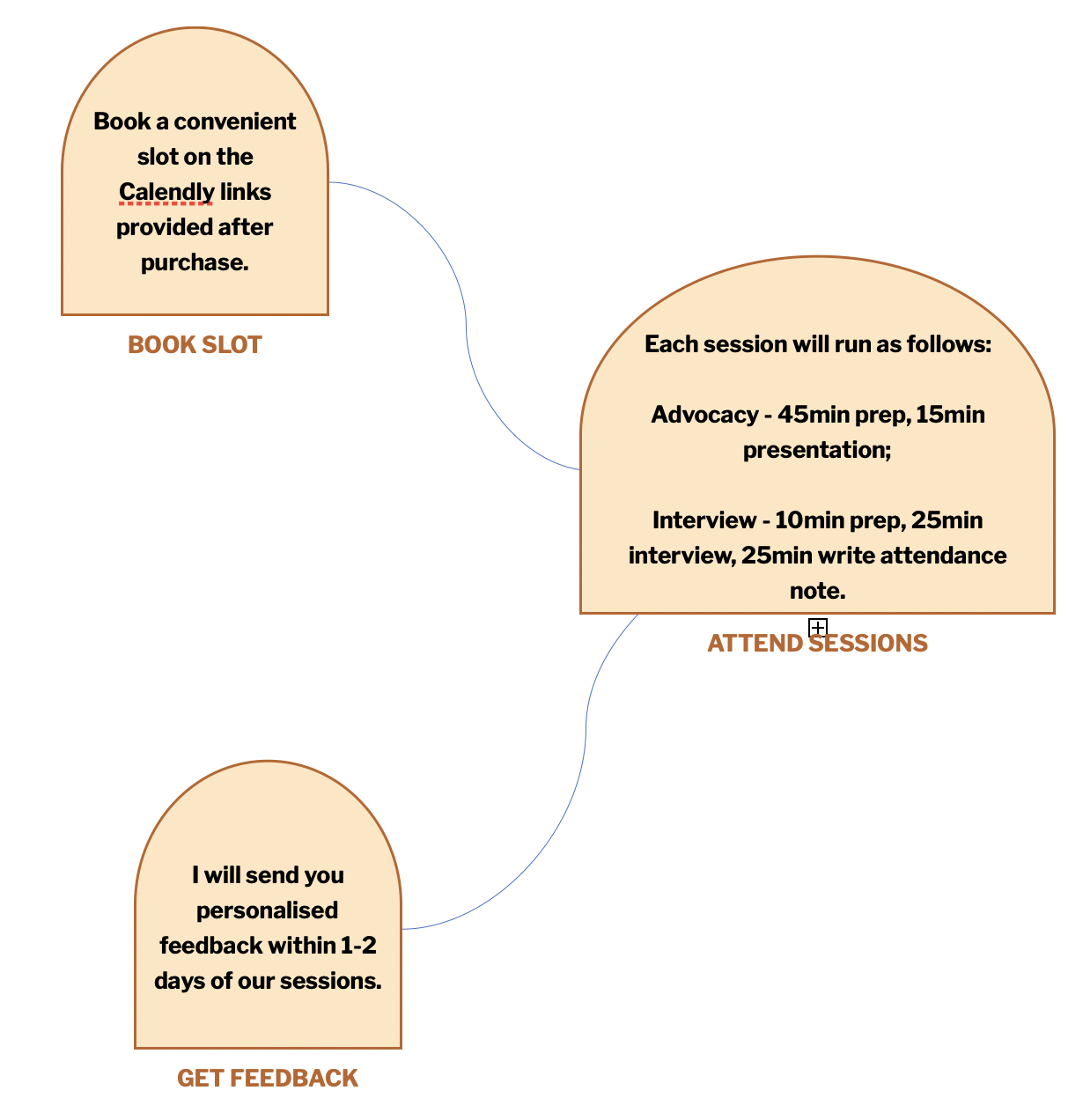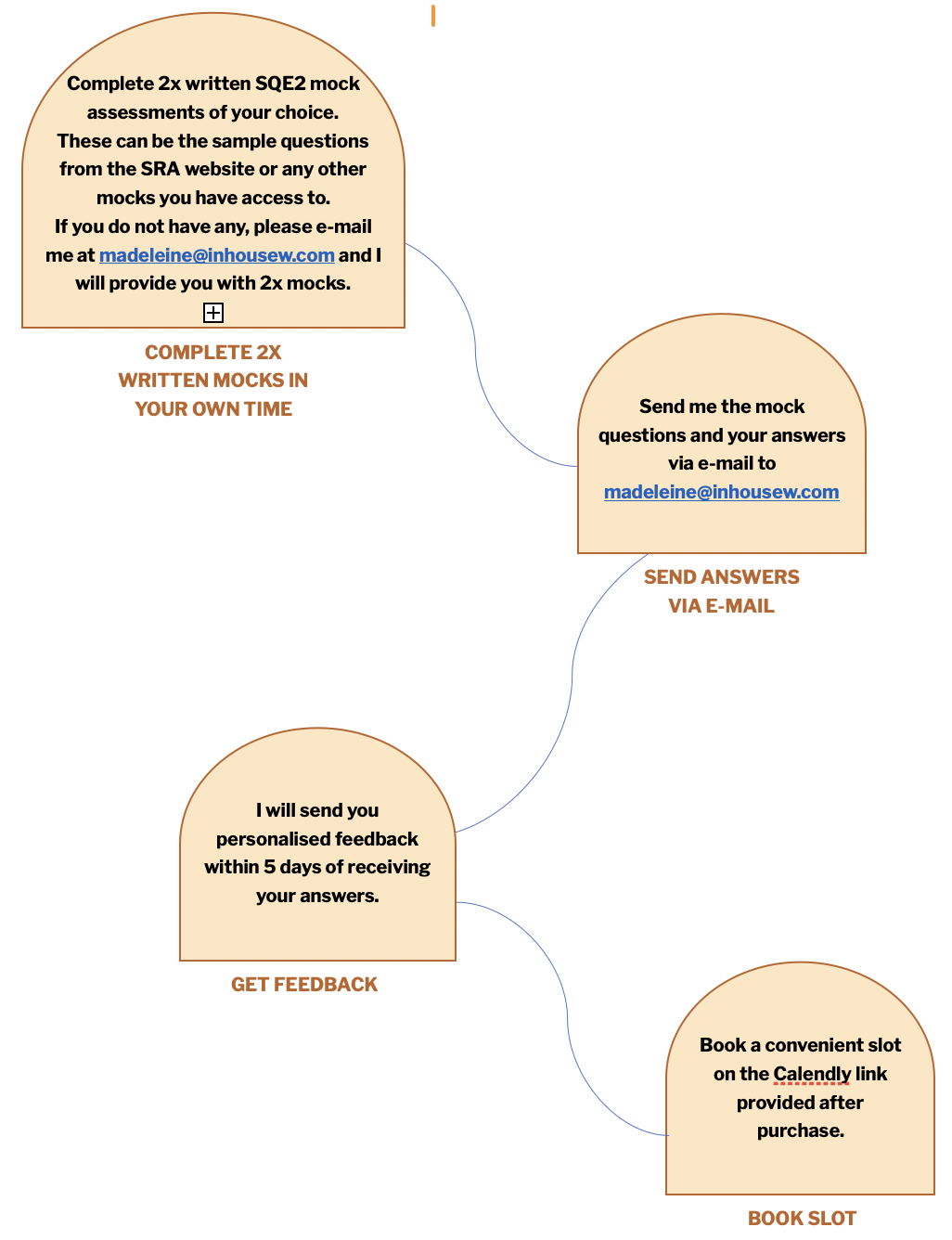 The SQE2 exam is the second of two "super" exams required by the Solicitors Regulation Authority in order to qualify as a solicitor of England and Wales.
The SQE2 exam contains the following assessments:
Written Part

Day 1 - Dispute Resolution and Criminal Procedure
Day 2 - Property and Wills
Day 3 - Business Law

Oral Part

Day 1 - Dispute Resolution and Property
Day 2 - Criminal Procedure and Wills
Each day of the written part includes:
Case & Matter Analysis (60min)

Legal Writing (30min)
Legal Research (60min)
Legal Drafting (45min)
Each day of the oral part includes:
Advocacy (45min prep and 15min presentation)

Client Interviewing (10min prep, 25min interviewing, and 25min writing an attendance note by hand)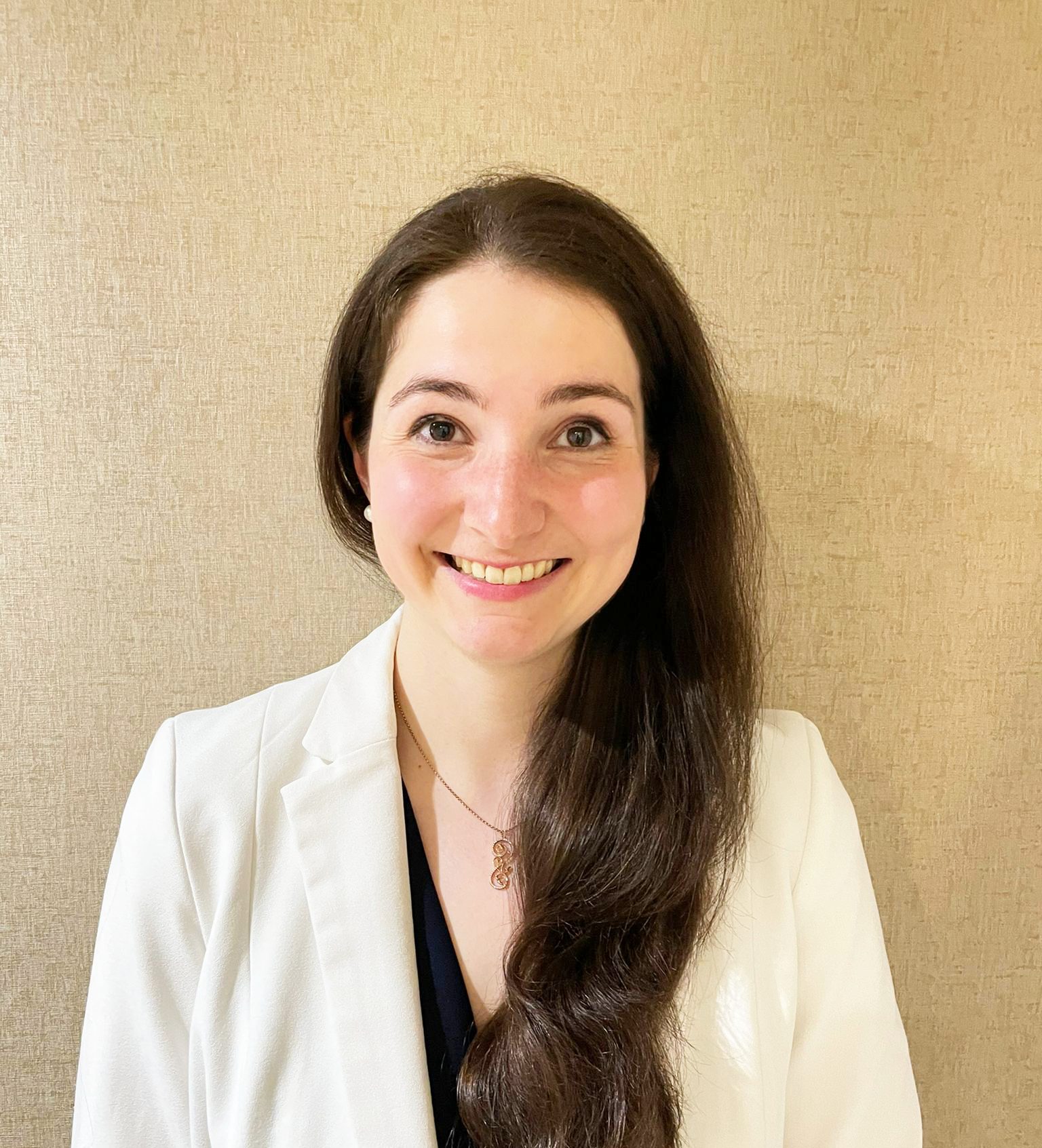 My name is Madeleine Weber!
I have been working as a legal professional for half a decade, predominantly in the IT industry as an in-house counsel in the UK.
I qualified as a solicitor via the transitional arrangements by sitting the QLTS MCT and the SQE2.
I passed the first ever SQE2 exam on my first attempt in 2022 scoring 86%.
Whilst preparing for the exam, I noticed that there is a distinct lack of flexible resources that focus on what you need to know.
That is what inspired me to create courses, outlines, mock exams and practice services that I wish I had when I was revising.
I found the SQE2 outlines to be the clarity I needed coming up to my oral assessments, as I felt overwhelmed and didn't have the time to narrow my own notes down. If you are looking for help with a final push in terms of functioning legal knowledge, these notes are reliable and should have a significant impact on your preparation
Joanne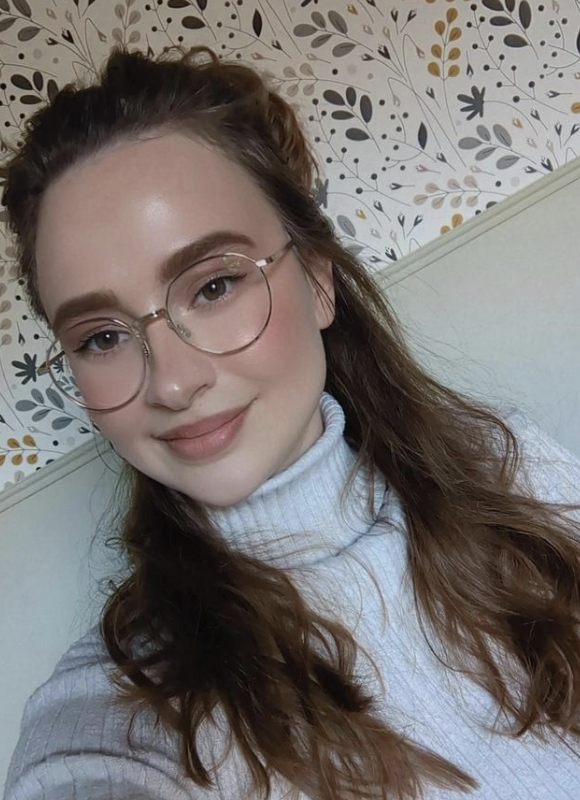 Maddie has provided an excellent set of summary notes in the 'outlines' section of her website which I would strongly encourage SQE2 sitters to look at when trying to remember key principles.
The mock exams are incredibly helpful, and personally I found them true to the setup and difficulty of the questions posed in the exams themselves.
Hannah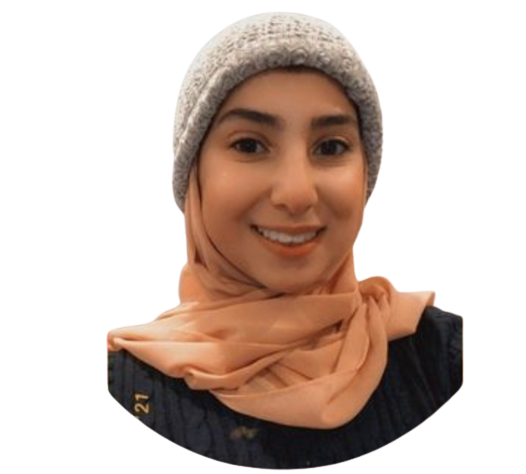 I've been using the outlines and mocks to help me study. Both are extremely helpful. The outlines in specific are useful to structure and focus my studying. They're also really detailed for outlines and provided a thorough review of everything. The mock scenarios are well thought out and provide you with good feeling of how the exams will go. Mock answer notes are helpful in identifying what you may have missed or elaborated on more. Overall, great and useful material!
Lana Afaneh
I used the SQE2 advantage preparation course and I found it very helpful. The advantage package includes the law, mocks and revision bitesize videos. The bitesize videos were my favourite part of the course as they are short, simple and explain the law clearly.
As Madeleine was someone who took the first SQE2 exam, Madeleine is aware of the struggles SQE2 students face with a lack of previous mock exams. The variety of mocks is super helpful in practicing for the SQE2 exams.
Thank you, Madeleine for creating an amazing course! If you are getting close to sitting the SQE2 exams and need a little push or additional help, this course is for you
@diaryofsqestudent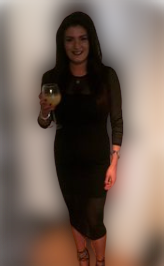 I would highly recommend the SQE materials from inhousew. I used the course materials relatively close to SQE2 to so I focussed on the course outlines and the mock exam questions. The course outlines were really helpful in showing me parts of a topic that I had missed, and featured a lot of information that I had not got from any other provider. However it was the mock exam questions which helped me the most. They were extremely helpful and so much like the real thing. You are given an explanation of the answer and also a full solution therefore you can see exactly how to structure an answer and how to set it out, but also the thinking behind the answer so that you can understand what to look out for in the real thing! I am really grateful for being able to use these materials and would recommend anyone studying the SQE to use these
Jennie Baker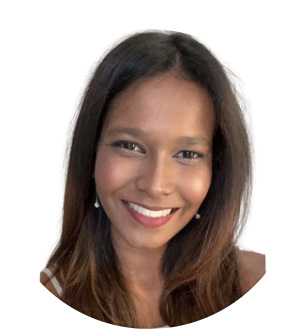 I must say, your course outlines and the vids have been a game-changer for my preparation journey. The explanatory videos are incredibly helpful, and your method of breaking down the law with clear, well-designed slides is exceptional. I appreciate how you highlight the key areas we need to study by heart, making the learning process much more efficient.
I particularly love the user-friendly portal, and the personal note feature in your videos adding a unique touch that makes the learning experience more personalized. In addition to your videos, I also love the outlines - they focus on what truly matters, sparing us from the overwhelming bulkiness of SQE prep books. In essence, they provide a concise and focused guide to what we need to know , and the fact that they come from someone who has successfully passed the SQE 2 is quite reassuring.
Dimuthu Munaweera
This is a very subjective question and will depend on your background and education. 
I personally would recommend to purchase a SQE2 preparation course, as this will provide you with all the tools to have the best chance to pass on your first attempt. 
My SQE2 materials should be relied on as supplementary revision aides. 
You will have access for 1 year from the date of purchase. 
The only difference is that Advantage Pack Plus also contains the 2x oral practice sessions and feedback on 2x written assessments. Advantage Pack Plus is the most cost effective package and saves you ££. 
No. The advantage pack outlines/mock exams are the same ones as the single subject outlines/mock exams. If you have already purchased a single subject mock exam/outline or course and want to upgrade to the SQE2 preparation advantage pack, please contact me at madeleine@inhousew.com and I will provide you with a discount code to reflect the purchase you already made.
However, note that for the oral mock exams, I will provide you with 2x assessments (1x in dispute resolution and 1x in wills) that are not provided elsewhere and you will not have seen before.
Yes, everything mentioned in the SRA FLK is covered. 
All materials are downloadable and usable offline.
The course is provided via Teachable. All materials will be available on all your devices either via a web browser or via the Teachable app. 
If you are unhappy about any aspect of the course, do let me know and I will do my best to sort the issue out for you.
Otherwise, you have 14 days to change your mind and request a refund (no questions asked). 
£400 one-time fee
(excl. applicable tax)
5 x £100
(excl. applicable tax) billed monthly