SQE2 Outlines - Advantage Pack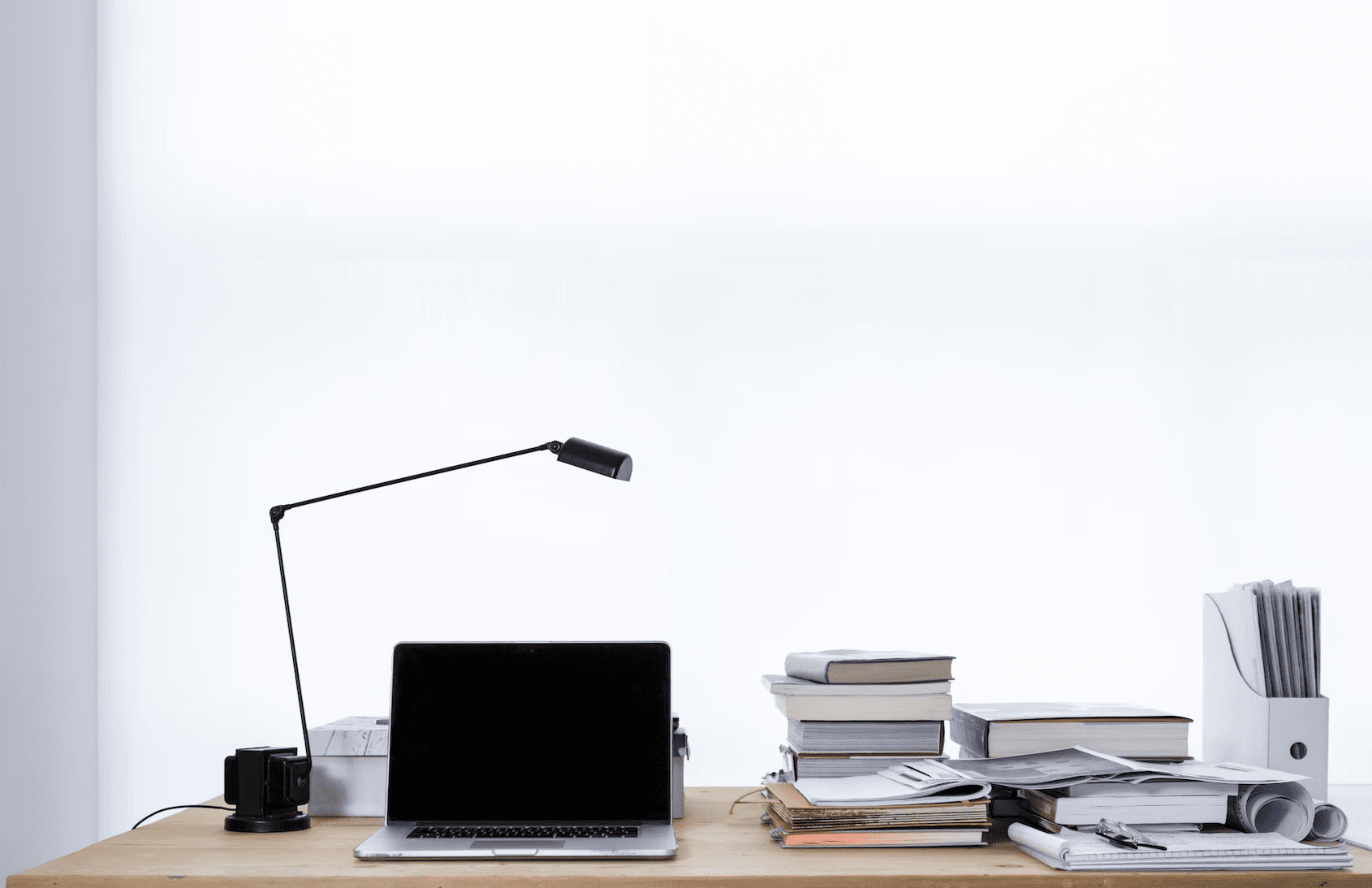 Are you overwhelmed by the masses of information you are expected to know?
Are you short on time to make notes?
Do you just want a summary of the functioning legal knowledge that you need to know?
SQE2 Outlines - Advantage Pack
contains summaries in bullet-point format of ALL topics listed by the SRA in the Functioning Legal Knowledge (FLK) for the following subjects:
Criminal Procedure

Core principles of criminal liability
Advising clients, including vulnerable clients, about the procedure and processes at the police station
The procedures and processes involved in criminal litigation

Dispute Resolution

The principles, procedures and processes involved in dispute resolution

Core principles of contract law
Core principles of tort
Property Practice

Core knowledge areas of freehold real estate law and practice
Core knowledge areas of leasehold real estate law and practice
Core principles of planning law
Taxation – property
Core principles of land law

Wills

Wills and Intestacy
Probate and Administration Practice
Taxation – wills and the administration of estates

Core principles of trust law
Business

Business organisations, rules and procedures
Taxation - business
Money laundering and financial services
Ethics and professional conduct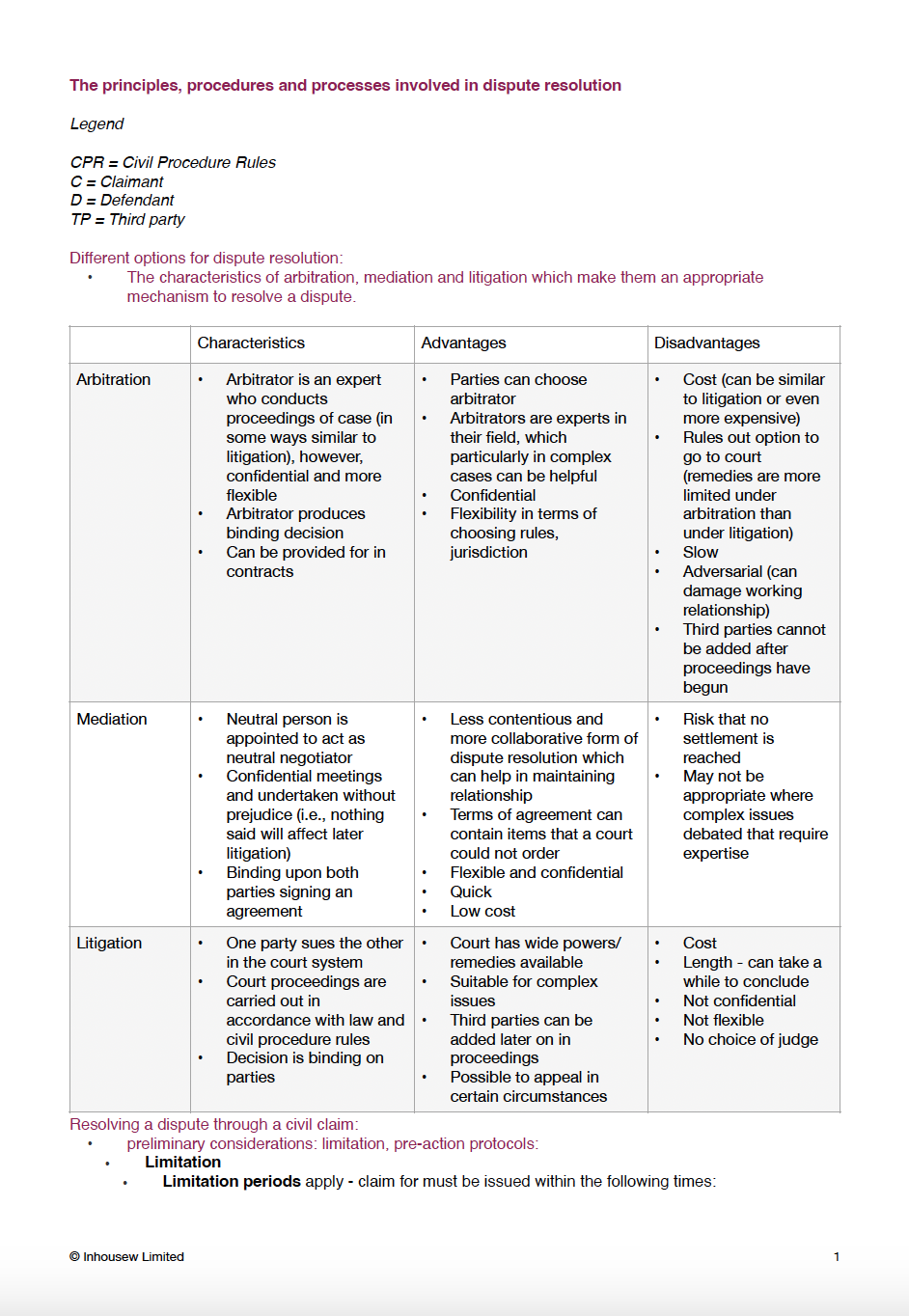 Have a quick reference to revise from
Created by someone who passed the SQE2 first time
Value for money & affordable
What do the outlines cover?
The SQE2 Outlines contains the entire functioning knowledge specified by the SRA in relation to the subjects named above.
NB: the black letter law covering money laundering, financial services, ethics and professional conduct are NOT included.
The SQE2 exam is the second of two "super" exams required by the Solicitors Regulation Authority in order to qualify as a solicitor of England and Wales.
The SQE2 exam contains the following assessments:
Written Part

Day 1 - Dispute Resolution and Criminal Procedure
Day 2 - Property and Wills
Day 3 - Business Law

Oral Part

Day 1 - Dispute Resolution and Property
Day 2 - Criminal Procedure and Wills
Each day of the written part includes:
Case & Matter Analysis (60min)

Legal Writing (30min)
Legal Research (60min)
Legal Drafting (45min)
Each day of the oral part includes:
Advocacy (45min prep and 15min presentation)

Client Interviewing (10min prep, 25min interviewing, and 25min writing an attendance note by hand)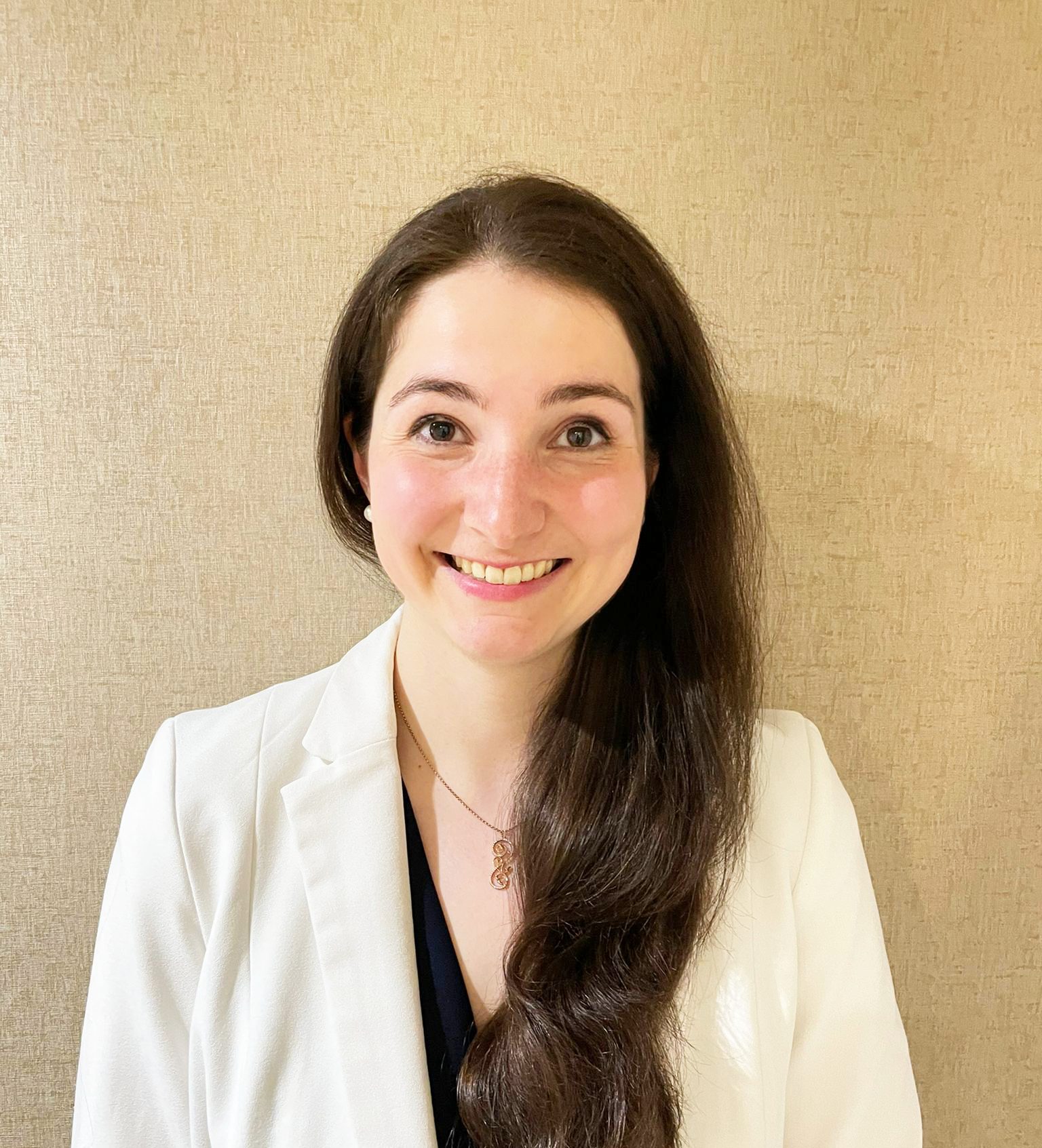 My name is Madeleine Weber!
I have been working as a legal professional for half a decade, predominantly in the IT industry as an in-house counsel in the UK.
I qualified as a solicitor via the transitional arrangements by sitting the QLTS MCT and the SQE2.
I passed the first ever SQE2 exam on my first attempt in 2022.
Whilst preparing for the exam, I really wished I had additional mock exams to practise with.
That is what inspired me to prepare mock exams based on the Functioning Legal Knowledge required by the SRA.
I found the SQE2 outlines to be the clarity I needed coming up to my oral assessments, as I felt overwhelmed and didn't have the time to narrow my own notes down. If you are looking for help with a final push in terms of functioning legal knowledge, these notes are reliable and should have a significant impact on your preparation
Joanne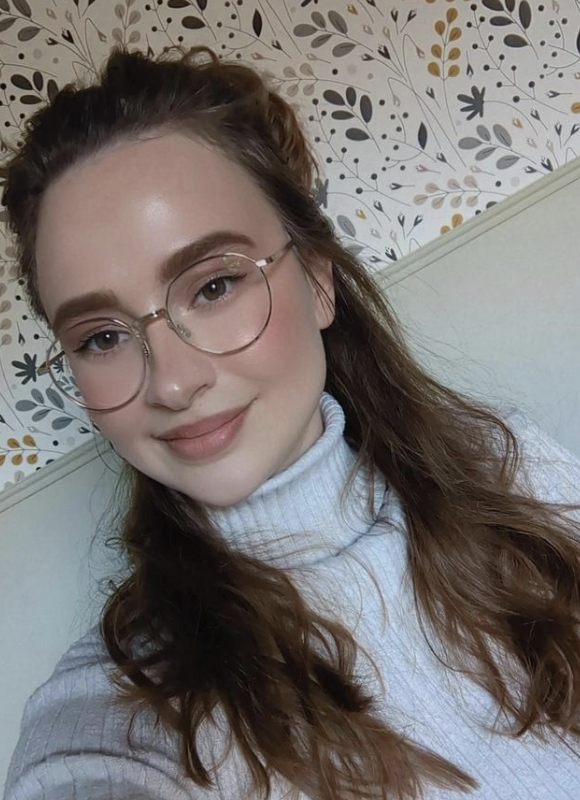 Maddie has provided an excellent set of summary notes in the 'outlines' section of her website which I would strongly encourage SQE2 sitters to look at when trying to remember key principles.
The mock exams are incredibly helpful, and personally I found them true to the setup and difficulty of the questions posed in the exams themselves.
Hannah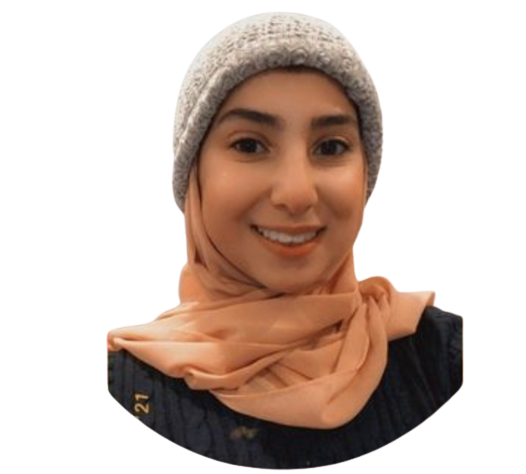 I've been using the outlines and mocks to help me study. Both are extremely helpful. The outlines in specific are useful to structure and focus my studying. They're also really detailed for outlines and provided a thorough review of everything. The mock scenarios are well thought out and provide you with good feeling of how the exams will go. Mock answer notes are helpful in identifying what you may have missed or elaborated on more. Overall, great and useful material!
Lana Afaneh
This is a very subjective question and will depend on your background and education. 
I personally would recommend to purchase a SQE2 preparation course, as this will provide you with all the tools to have the best chance to pass on your first attempt. 
My SQE2 outlines should be relied on as supplementary revision aides. 
You will have access for 1 year from the date of purchase. 
No. The advantage pack outlines are the same ones as the single subject outlines. If you have already purchased a single subject outline and want to upgrade to the advantage pack, please contact me at madeleine@inhousew.com
Yes, everything that the SRA FLK mentions is covered. 
All materials are downloadable and usable offline.
The course is provided via Teachable. All materials will be available on all your devices either via a web browser or via the Teachable app. 
If you are unhappy about any aspect of the course, do let me know and I will do my best to sort the issue out for you.
Otherwise, there is no refund policy for this item. 
£60 one-time fee
(excl. applicable tax)