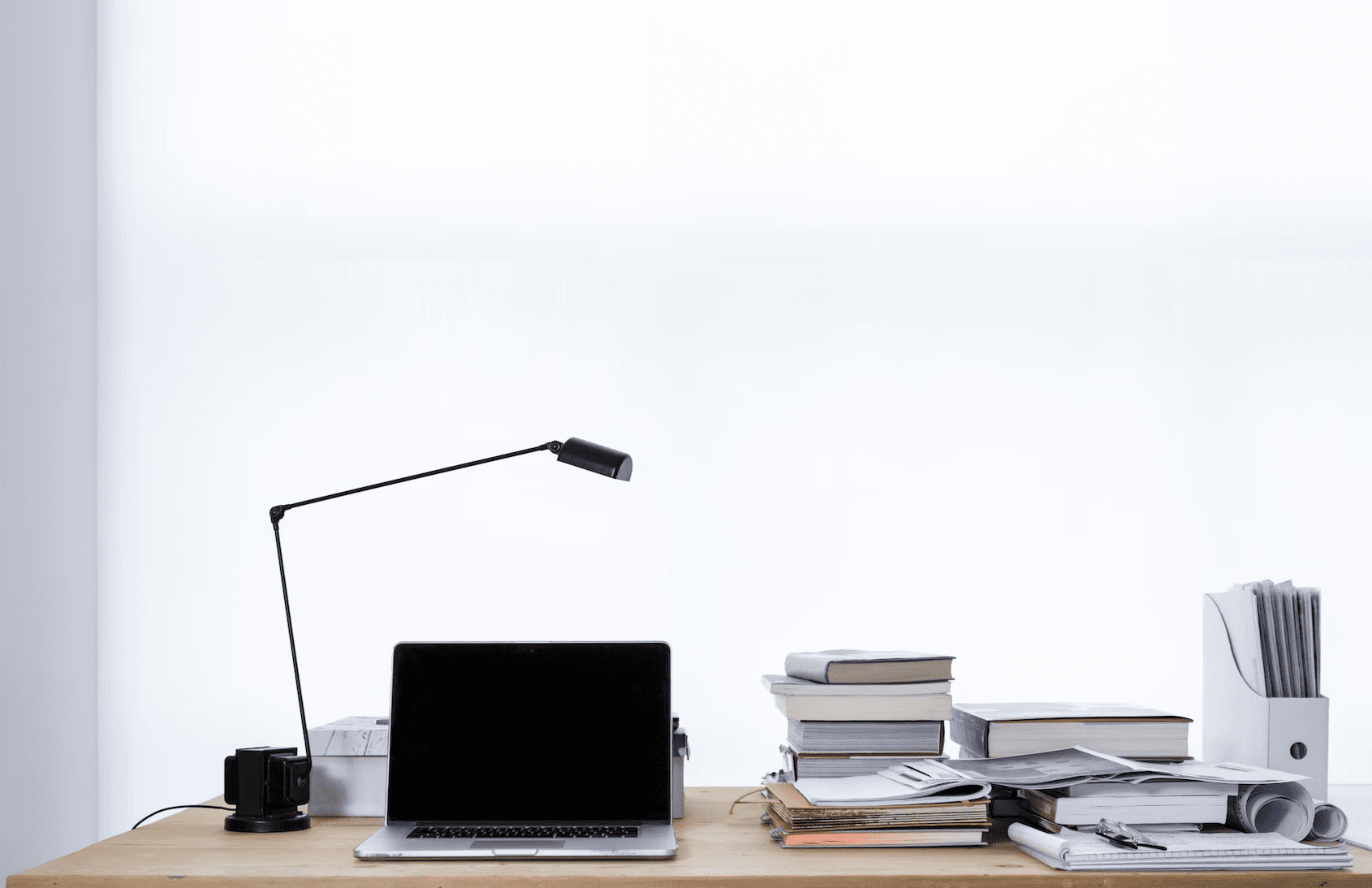 SQE2 - Dispute Resolution Outline
Are you overwhelmed by the masses of information you are expected to know?
Are you short on time to make notes?
Do you just want a summary of the functioning legal knowledge that you need to know?
Functioning Legal Knowledge for SQE2 - Dispute Resolution
contains summaries in bullet-point format of:
All topics listed by the SRA in the FLK for Dispute Resolution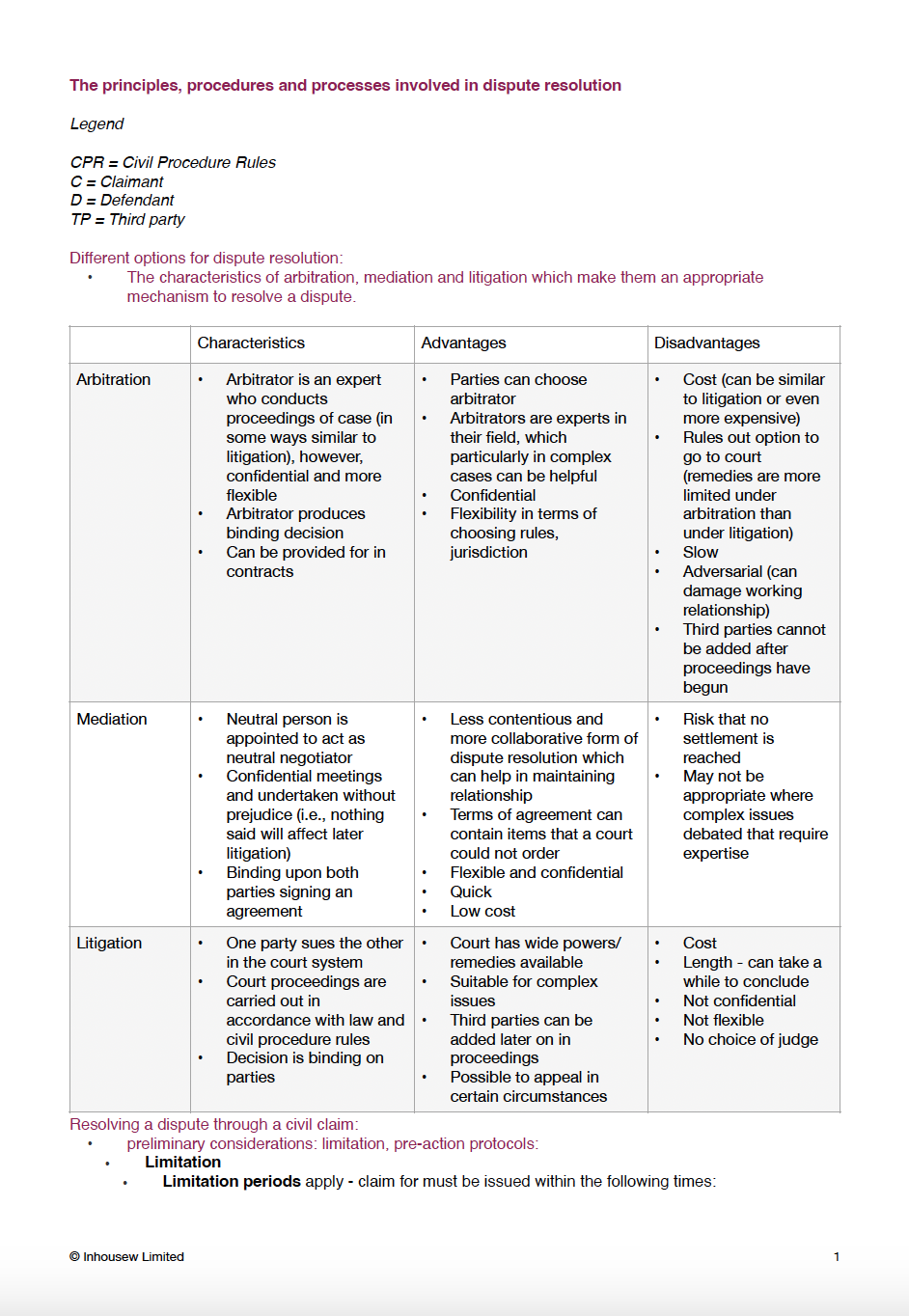 Have a quick reference to revise from
Created by someone who passed the SQE2 first time
Value for money & affordable
What does the SQE2 Dispute Resolution Outline cover?
The SQE2 Dispute Resolution Outline contains the entire functioning knowledge specified by the SRA in relation to Dispute Resolution for the SQE2:
The principles, procedures and processes involved in dispute resolution
Different options for dispute resolution:
The characteristics of arbitration, mediation and litigation which make them an appropriate mechanism to resolve a dispute.
Resolving a dispute through a civil claim:
preliminary considerations: limitation, pre-action protocols:
parties and causes of action
calculating limitation periods for claims in contract and tort
Practice Direction – Pre-action conduct
principles and purpose of pre-action protocols governing particular claims and consequences for failure to follow their terms
applicable law: mechanisms to determine which country's laws apply to a contractual or tortious claim issued in the courts of England and Wales
jurisdiction: mechanisms to determine jurisdiction over an international contractual or tortious claim.
Where to start proceedings:
allocation of business between the High Court and the County Court
jurisdiction of the specialist courts.
Issuing and serving proceedings:
issuing a claim form
adding, removing or substituting parties
service of a claim form within the jurisdiction
procedure for service of a claim form outside the jurisdiction (with or without the court's permission) and mechanisms for effecting valid
service in another jurisdiction
deemed dates of service and time limits for serving proceedings
service by an alternative method.
Responding to a claim:
admitting the claim
acknowledging service and filing a defence and/or counterclaim
disputing the court's jurisdiction
entering and setting aside judgment in default
discontinuance and settlement
time limits for responding to a claim.
Statements of case:
purpose, structure and content of a claim form, particulars of claim, or defence relating to a claim in contract or tort
purpose, structure and content of a reply, Part 20 claim, or defence to Part 20 claim
requests for further information about statements of case
amendments.
Interim applications:
procedure for making an application
purpose, procedure and evidence required for particular applications:

summary judgment
interim payments
interim injunctions.
Case management:
the overriding objective
track allocation
case management directions for cases proceeding on the fast or multi-tracks
non-compliance with orders, sanctions and relief
costs and case management conferences.
Evidence:
relevance, hearsay and admissibility
the burden and standard of proof
expert evidence -

opinion evidence
duties of experts
single joint experts
discussion between experts

witness evidence -

witness statements
affadavits.
Disclosure and inspection:
standard disclosure
orders for disclosure
specific disclosure
pre-action and non-party disclosure
electronic disclosure
privilege and without prejudice communications
waiver of privilege.
Trial:
summoning witnesses
preparations for trial -

purpose of pre-trial checklists and hearings
purpose of trial bundles.

trial procedure
the nature and effect of judgment.
Costs:
costs management and budgeting
inter-partes costs orders (interim and final)
non-party costs
qualified one-way costs shifting
Part 36 and other offers
security for costs
fixed and assessed costs.
Appeals:
permission
destination of appeals
grounds for appeals.
Enforcement of money judgments:
oral examination
methods of enforcement
procedure and mechanisms for effecting valid enforcement in another jurisdiction.
Core principles of contract law
Formation:
offer and acceptance
consideration
intention to create legal relations
certainty
capacity.
Parties:
privity of contract
rights of third parties.
Contract terms:
express terms
incorporation of terms
terms implied by common law and statute
exemption clauses
the interpretation of contract terms (conditions, warranties and innominate terms)
variation.
Vitiating factors:
misrepresentation
mistake
unfair contract terms
duress and undue influence
illegality.
Termination:
expiry or other specified event
breach
frustration
basic principles of restitution and unjust enrichment in the context of termination of contract.
Remedies:
damages
liquidated sums and penalties
specific performance
injunctions
duty to mitigate
indemnities
guarantees.
Causation and remoteness
Core principles of tort
Negligence:
duty of care (standard (general and professional)) and breach
causation (single and multiple)
remoteness and loss
principles of remedies for personal injury and death claims
claims for pure economic loss arising from either a negligent act or misstatement
claims for psychiatric harm
employers' primary liability (operation and effect of the common law principles).
Defences:
consent
contributory negligence
illegality
necessity.
Principles of vicarious liability
Occupiers' Liability:
legal requirements for a claim under the Occupiers' Liability Act 1957 (in relation to visitors) and the Occupiers' Liability Act 1984 (in relation to non-visitors)
defences
exclusion of liability.
Product liability:
principles in negligence
principles of the Consumer Protection Act 1987.
Nuisance:
public and private nuisance
the rule in Rylands v Fletcher
remedies (damages and injunctions) and defences.
The SQE2 exam is the second of two "super" exams required by the Solicitors Regulation Authority in order to qualify as a solicitor of England and Wales.
The SQE2 exam contains the following assessments:
Written Part

Day 1 - Dispute Resolution and Criminal Procedure
Day 2 - Property and Wills
Day 3 - Business Law

Oral Part

Day 1 - Dispute Resolution and Property
Day 2 - Criminal Procedure and Wills
Each day of the written part includes:
Case & Matter Analysis (60min)

Legal Writing (30min)
Legal Research (60min)
Legal Drafting (45min)
Each day of the oral part includes:
Advocacy (45min prep and 15min presentation)

Client Interviewing (10min prep, 25min interviewing, and 25min writing an attendance note by hand)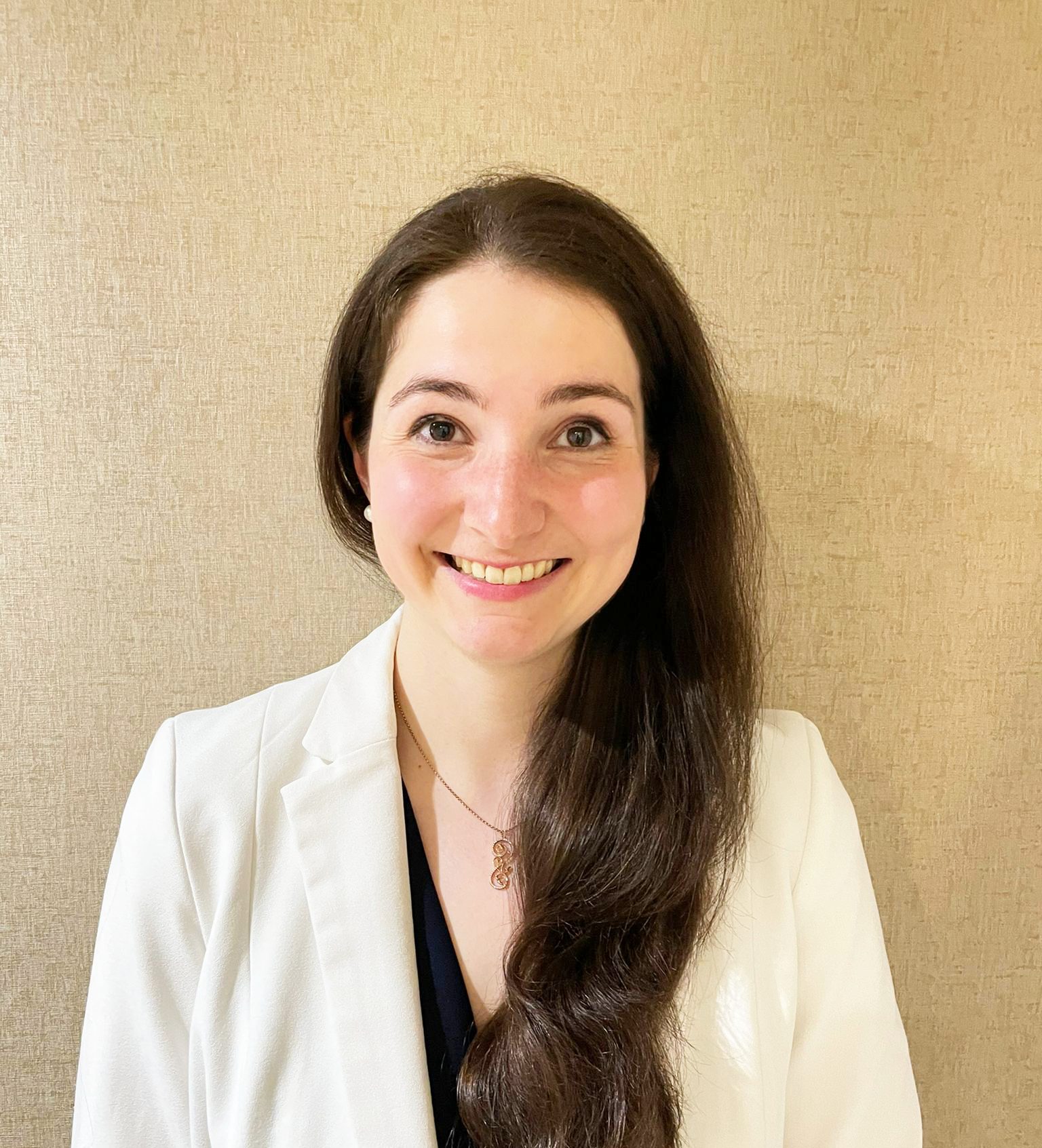 My name is Madeleine Weber!
I have been working as a legal professional for half a decade, predominantly in the IT industry as an in-house counsel in the UK.
I qualified as a solicitor via the transitional arrangements by sitting the QLTS MCT and the SQE2.
I passed the first ever SQE2 exam on my first attempt in 2022.
Whilst preparing for the exam, I really wished I had concise revision notes to revise from. I didn't have much time to make revision notes, and the notes I purchased from the prep course providers were incredibly lengthy.
That is what inspired me to write out concise and easy to follow notes based on the Functioning Legal Knowledge required by the SRA.
I found the SQE2 outlines to be the clarity I needed coming up to my oral assessments, as I felt overwhelmed and didn't have the time to narrow my own notes down. If you are looking for help with a final push in terms of functioning legal knowledge, these notes are reliable and should have a significant impact on your preparation
Joanne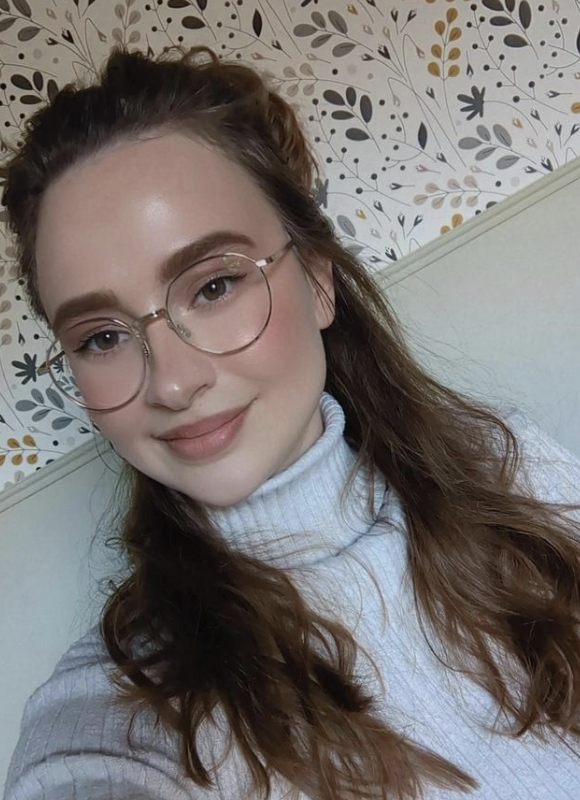 Maddie has provided an excellent set of summary notes in the 'outlines' section of her website which I would strongly encourage SQE2 sitters to look at when trying to remember key principles.
The mock exams are incredibly helpful, and personally I found them true to the setup and difficulty of the questions posed in the exams themselves.
Hannah
This is a very subjective question and will depend on your background and education. 
I personally would recommend to purchase a SQE2 preparation course, as this will provide you with all the tools to have the best chance to pass on your first attempt. 
My SQE2 outlines should be relied on as supplementary revision aides. 
You will have access for 1 year from the date of purchase. 
A summary of all the topics listed by the SRA in relation to criminal law and procedure that may be tested on the SQE2. 
All materials are downloadable and usable offline.
The course is provided via Teachable. All materials will be available on all your devices either via a web browser or via the Teachable app. 
If you are unhappy about any aspect of the course, do let me know and I will do my best to sort the issue out for you.
Otherwise, there is no refund policy for this item. 
£15 one-time fee
(excl. applicable tax)