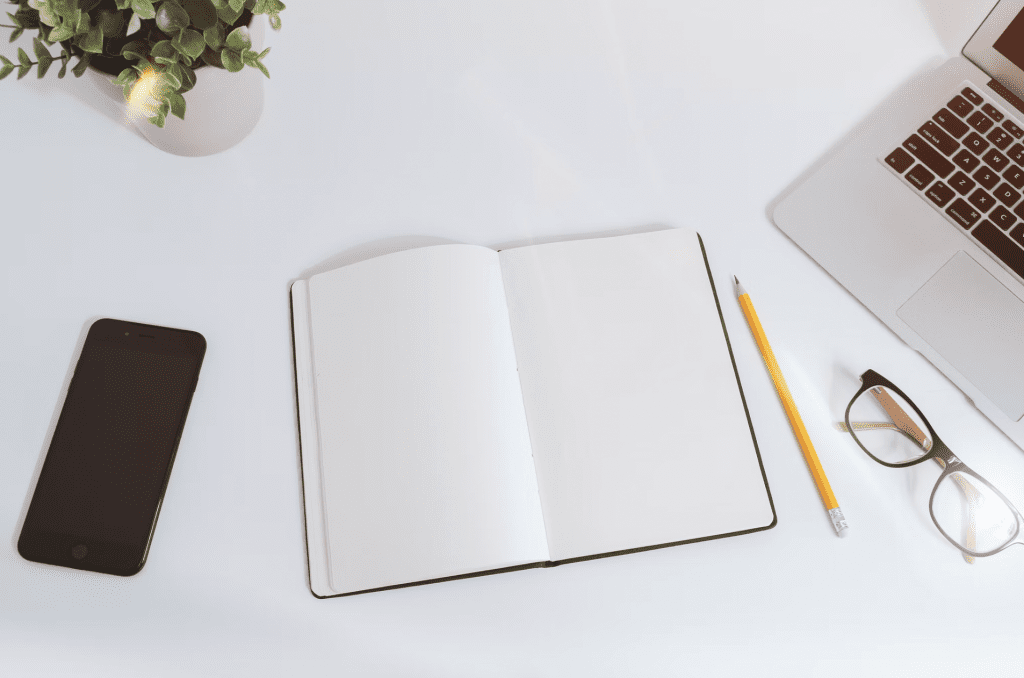 A complete mock exam to help you pass the CIPP/E Exam with confidence.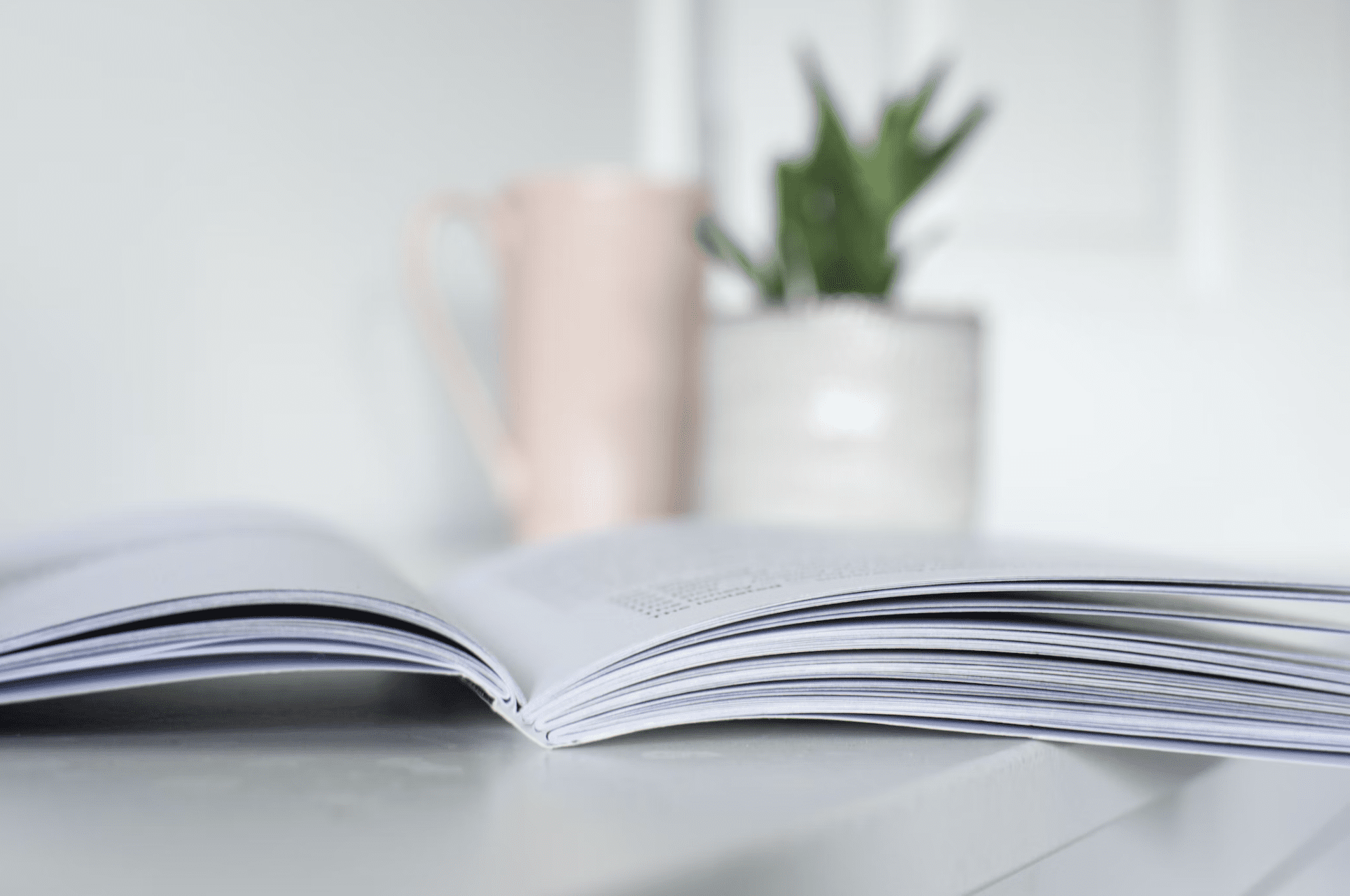 The best way to practice for the CIPP/E
Do you want to practice a full-length mock exam before sitting the CIPP/E?
Do you want to check what you already know before booking the CIPP/E?
Are you tired from just reading the GDPR materials?
CIPP/E Preparation Mock Exam
contains a full length 90 question mock exam with complete answer explanations.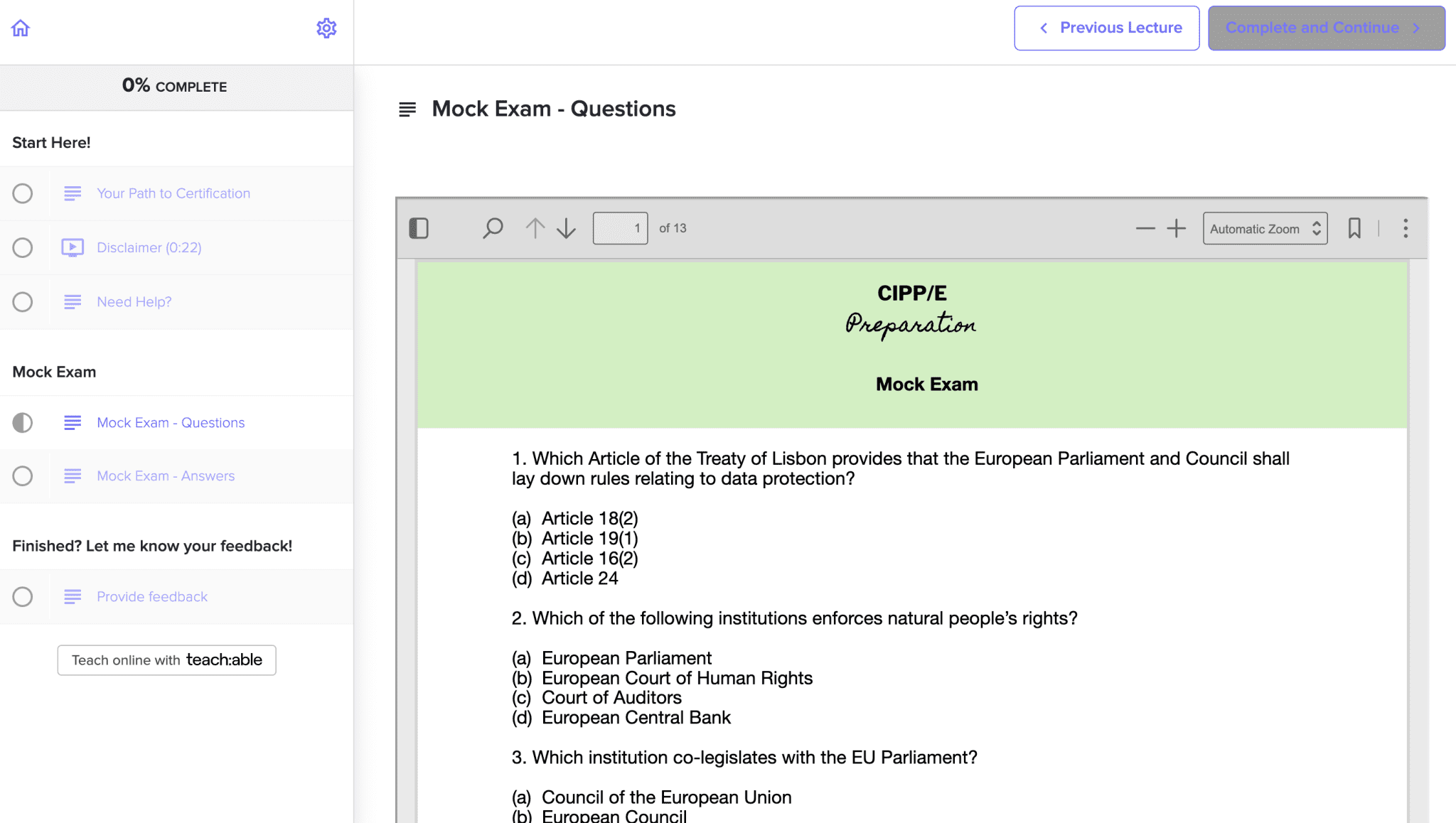 How is CIPP/E Preparation different?
*You have up to 14 days from the date of purchase to change your mind. You will be refunded - no questions asked.
The International Association of Privacy Professionals (IAPP) is a non-profit organisation that provides privacy and data protection education and certifications.
The Certified Information Privacy Professional/Europe Exam or (CIPP/E for short) is set by the IAPP and consists of 90 multiple-choice questions. 75 questions are graded and you have 2.5 hours.
You can sit and schedule the CIPP/E in any PearsonVue Centre or often, even remotely through your own laptop.
For more information, resources and booking the actual exam, check out the Official IAPP page.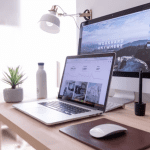 Many in-house legal and compliance jobs and roles require some knowledge of the EU General Data Protection Regulation (the "GDPR") and the protection of people's data. 
The GDPR was one of the most fundamental and ground-breaking laws that was introduced in the European Union and touched almost every aspect of life.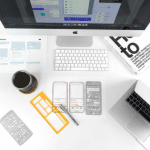 The job market can be very competitive and you will want to make your CV stand out! 
Passing the CIPP/E will help you demonstrate that you have a foundation in data protection and GPDR knowledge. 
Adding a CIPP/E certification to your CV will help you stand out and give employers confidence in your privacy skills!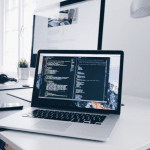 Many businesses need to be GDPR-compliant and have awareness of their obligations under the GDPR. 
Lots of businesses struggle with resource and having budget to hire external expertise. 
Having a basic understanding of the GDPR and advising your employer or your own business of what needs to be done, can avoid headaches and turn you into an invaluable asset.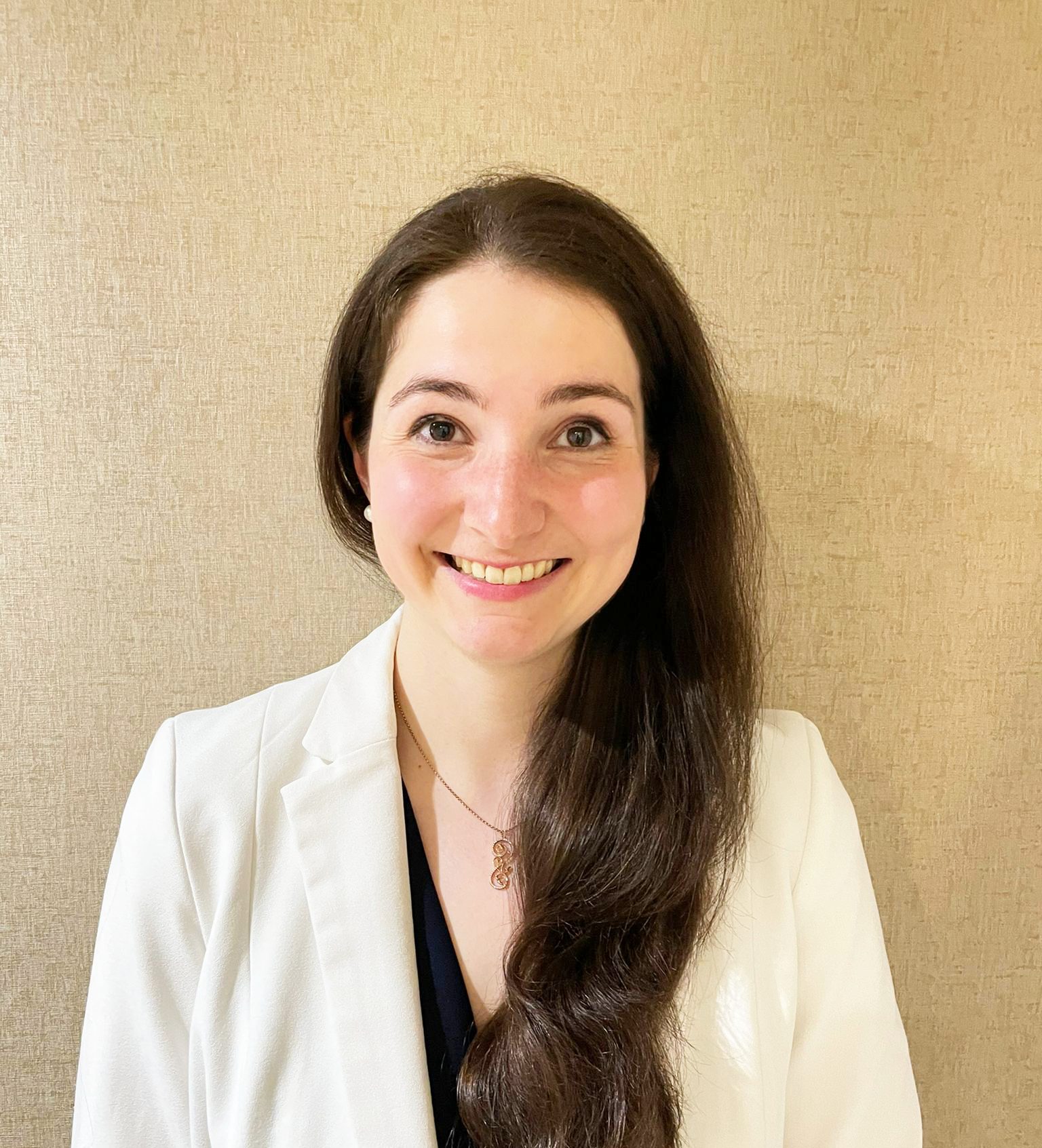 My name is Madeleine Weber!
I have been working as a legal professional for half a decade, predominantly in the IT industry as an in-house counsel.
My day-to-day job as an in-house lawyer involves a lot of drafting and negotiating of data protection agreements. Therefore, I accumulated a lot of experience in data protection and the EU GDPR, in particular.
However, I found that in order to progress in my career, I had to prove that knowledge by passing the CIPP/E and becoming a certified privacy professional.
I sat the exam in November 2021 and passed on my first attempt.
I am so excited to be in a position to provide you with the resources I wish I had when I studied for the CIPP/E.
I would recommend purchasing the latest edition of the recommended textbook: European Data Protection by Eduardo Ustaran, and my revision notes which you can purchase here. 
You will also need to budget costs to book and sit the CIPP/E exam (remember, to be certified, you will also need to become a member of IAPP) - always check the IAPP website for the latest fees (at the moment, the exam fee is $550 and the membership fee is $250).
Bear in mind that this product DOES NOT CONTAIN the actual exam, the membership, nor the textbook. 
For a step-by-step overview of what is needed to become a Certified Information Privacy Professional, please click here.
You will have access for 1 year from the date of purchase. 
You will receive access to the following: 
a 90-question mock exam contained in a PDF document 
a short version of the answers to the mock exam in a PDF document 
a long version of the answers to the mock exam including answer explanations in a PDF document 
NO! Please don't purchase this mock exam if you are already enrolled in CIPP/E Preparation as the mock exam is identical. 
All materials are downloadable and usable offline.
The course is provided via Teachable. All materials will be available on all your devices either via a web browser or via the Teachable app. 
If you are unhappy about any aspect of the course, do let me know and I will do my best to sort the issue out for you.
If the course is simply not for you, I understand, as well. You have up to 14 days from the date of purchase to change your mind. You will be refunded - no questions asked. 
No refunds will be provided after the 14-day period. 
£80 one-time fee
(excl. applicable tax)
Looking for a full prep course or revision notes? Check out: