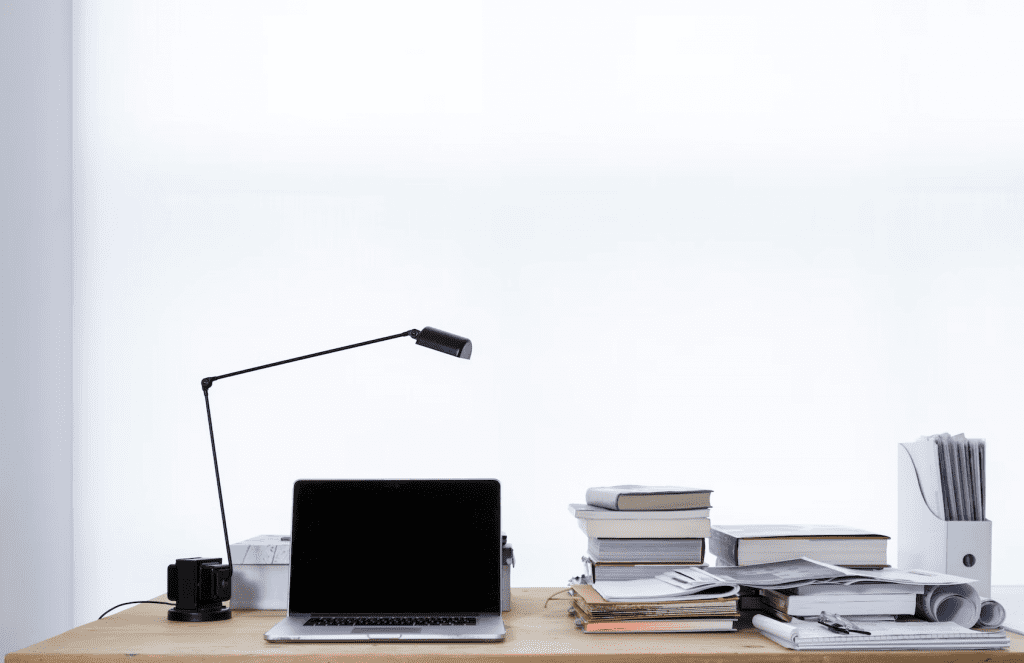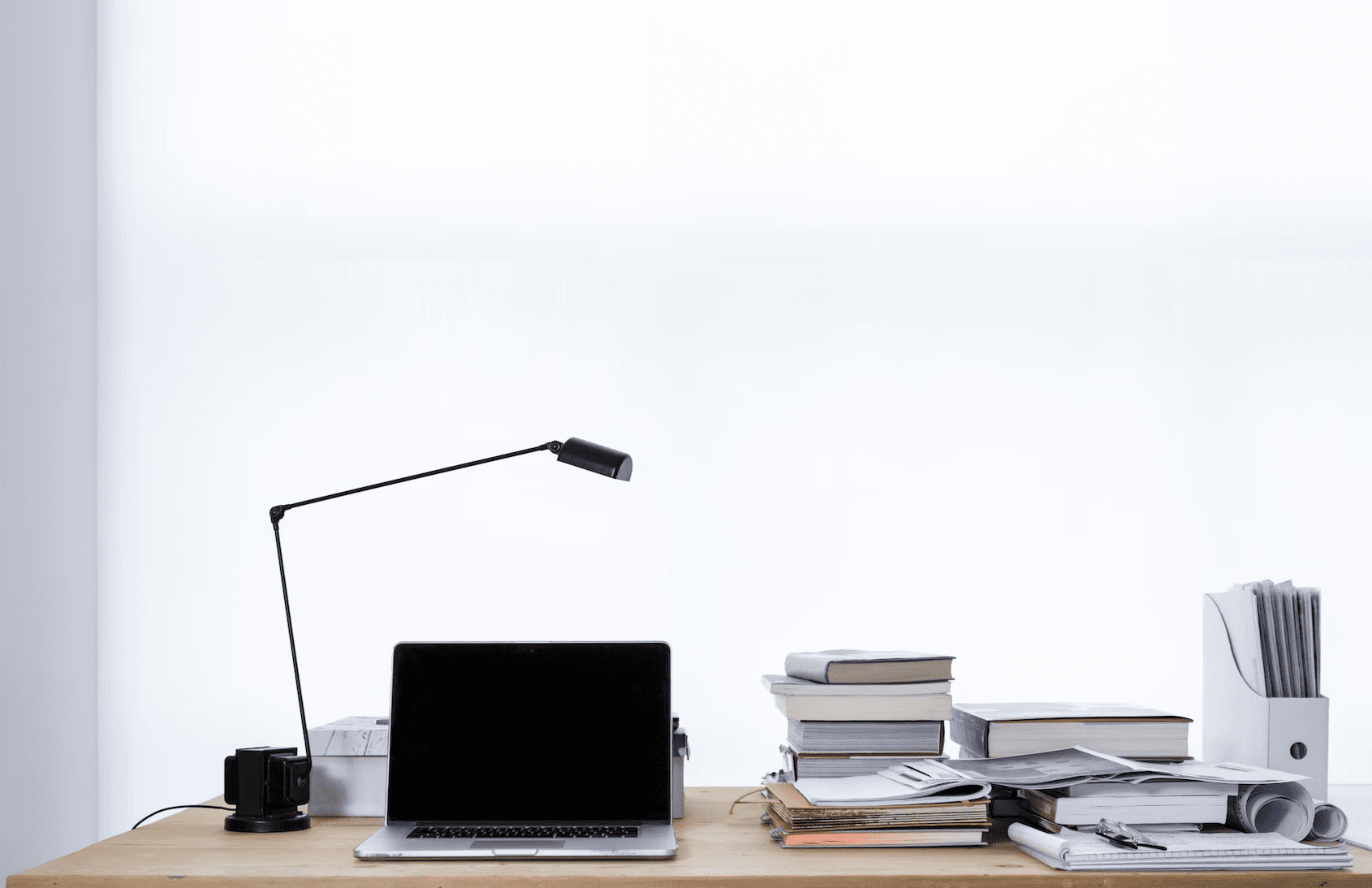 Since I passed the CIPP/E and published a prep course for it, I have received lots of questions about the exam. So here is a CIPP/E FAQ that answers a lot of the same questions I get. If you have any more questions, then please feel free to contact me.  
---
1. Q: What is the CIPP/E and why should I do it?
A: The CIPP/E stands for "Certified Information Privacy Professional/Europe". To become certified, you have to pass an exam and pay for a certification maintenance fee. The exam is a 90-questions multiple choice exam testing your knowledge about European data protection legislation, mainly the General Data Protection Regulation (the "GDPR"). The questions can be based on practical scenarios, or they can be pure knowledge questions.
There are several reasons why passing the CIPP/E is a good idea. 1. It can help you stand out in the job-market for certain roles. I work in-house in the software industry, and many roles either require having passed the CIPP/E or state that it is very desirable to do so. 2. It can open up new career paths, such as becoming a compliance, or data privacy professional. 3. It teaches you about the GDPR and gives you a good overview of the law and its implications, which can come in handy professionally, as well as privately. 
---
2. Q: Do I need to study for the CIPP/E?
A: Yes is the short answer. You will need to study for the exam. Even if you are a seasoned privacy professional, the exam does test you on scenarios and nuances of the GDPR that you are likely to need to have reviewed before answering correctly. As the exam is multiple choice, there are sometimes multiple answer options which look similar or equally good. Therefore, revision will be necessary.
If you are completely new to data protection and the GDPR, you will need plan for extra revision time. If you are experienced and have knowledge of the GDPR already, you won't need to revise as much. The IAPP recommends studying for 30 hours before doing the exam – but this is a guide only and will mainly depend on you as a person and how experienced you are. 
---
3. Q: Is the CIPP/E worth it?
A: At the time of writing, the CIPP/E costs $550 and then $200 for the certification maintenance fee. That is without any study materials included. It is therefore, somewhat of an investment. (I was surprised by the price, and didn't think it would cost as much as it does.) I also debated whether taking the exam would be worth the time and money, but I pursued it anyway. And I am glad I did, because it did help me and was recognised favourably when I was looking for a new in-house role.
However, I would say that it does depend on the area you want to work in. If you are a legal professional doing conveyancing, then the CIPP/E might not be worth it. But, if you are looking to become a data privacy officer or work in the tech industry, then it is likely to be worth doing.
---
4. Q: How should I prepare for the exam?
A: I personally managed to pass it with just the recommended textbook, reading through the GDPR and buying books containing practice questions on Amazon.
However, I would have much preferred to have done a preparatory course. The IAPP does sell packages and courses, but these are pricey and apparently not that comprehensive (just based on what I heard from other people). That is what inspired me to create a comprehensive preparatory course that I wish I had and which you can find here. My course, "CIPPE/ Preparation" contains lectures, summaries, practice questions and a full-length mock exam. 
---
5. Q: Where can I sit for the exam?
A: The exam is administered by Pearson Vue and can be sat in most Pearson Vue centres internationally, or even remotely at home (this is the most convenient and flexible option). 
---
6. Q: What should I do if I have more questions?
A: If you have more questions, please feel free to reach out to me either via Instagram, or e-mail at madeleine@inhousew.com